Rebecca Ferguson has teased her return to the Mission: Impossible franchise and revealed prepping will begin for the next movie in December.
The 35-year-old actress, who is currently starring in Joe Cornish's fantasy adventure The Kid Who Would Be King, said Mission: Impossible 7 and 8 will be filmed simultaneously.
Speaking to RTÉ Entertainment, Ferguson, who plays sultry assassin Ilsa Faust in Mission Impossible: Fallout alongside Tom Cruise, said that while she hasn't confirmed her return, she hopes she will be asked back.
"Funnily enough my publicist said that I confirmed it on the TV show Lorraine. I think I didn't think about what I was saying because I haven't actually seen a script.
"Lorraine said 'will I see you' and I said 'Yes, you will'. And then I thought, 'I actually have no idea'."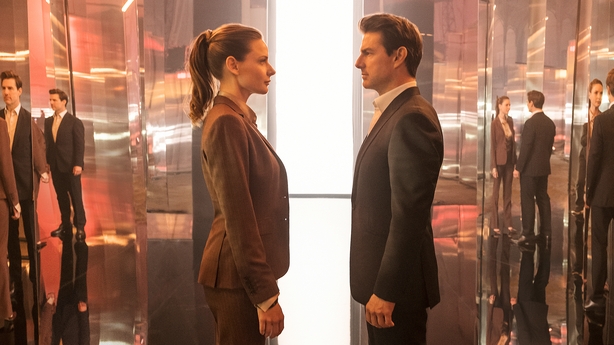 "They are shooting [Mission: Impossible] 7 and 8 simultaneously starting in January and prepping in December.
"I hope [to get asked back] but I haven't seen the script. I actually don't know but I want to".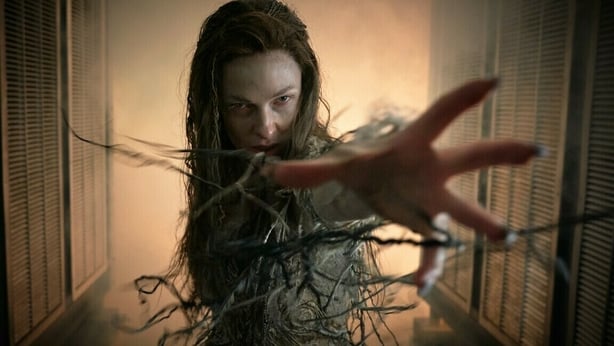 The Kid Who Would Be King sees Ferguson taking on the part of the villainous Morgana who has been dormant for centuries beneath Britain. She returns to seek the mythical sword Excalibur because she feels Britain is "leaderless and divided."
"Four hours of make-up and prosthetics, which was actually quite fun because the team are such lovely people and we had Motown music on and coffees and it becomes a ritual," Ferguson said.
"But it's incredibly intricate work where they create and paint these little veins and they put the root system in your hair.
"Then you crawl into the tree and get attached to it. You are stuck there and then they go for lunch," she joked.
The Kid Who Would Be King hits cinemas nationwide on Friday, February 15.
Click here to watch our interview with the film's other stars, Patrick Stewart and Angus Imrie.