Munster and Ireland rugby legend Peter Stringer is asked the tough questions in the new episode of RTÉjr Goes Dancing with the Stars, which airs on Thursday evening at 6:00pm.
Young presenters Darcy and Darragh corner Stringer in the gym and ask him about his new 'besties' on the show, Denis Bastick and Johnny Ward, and much more.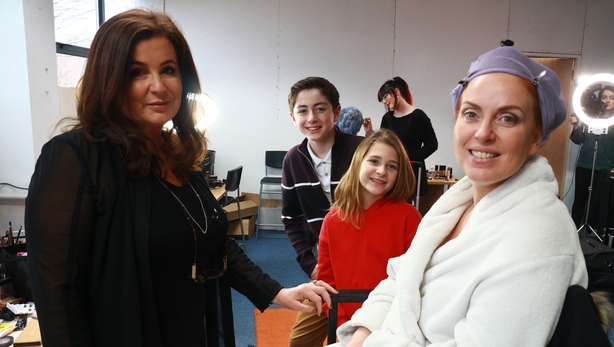 Also on Thursday's show, Darcy and Darragh go behind the scenes in the Dancing with the Stars make-up department and receive a Charleston lesson from judge Brian Redmond.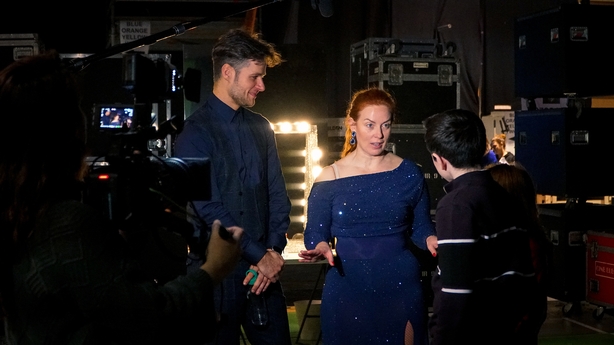 RTÉjr Goes Dancing with the Stars, Thursdays, 6:00pm, RTÉjr. Catch up at 6:00pm on Saturdays and Sundays on RTÉjr and anytime on the RTÉ Player.