Boy Erased director Joel Edgerton has told RTÉ Entertainment that Nicole Kidman has chosen to "abandon vanity" when it comes to picking her film roles.
Edgerton's acclaimed family drama is based on Garrard Conley's 2016 memoir, which tells the story of his Christian fundamentalist parents enrolling him in gay conversion therapy.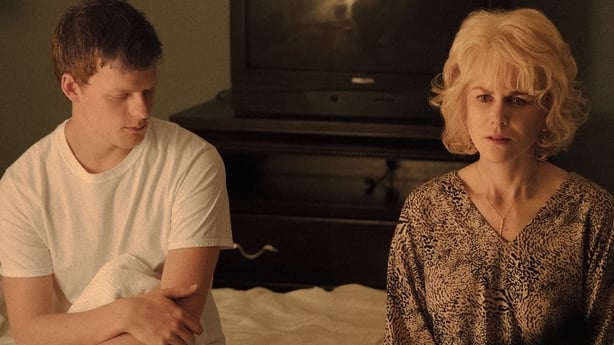 The film sees Manchester by the Sea star Lucas Hedges in the central role, with Kidman and Russell Crowe playing his on-screen parents.
Speaking to RTÉ Entertainment, actor-turned-director Edgerton described Kidman and Crowe as "masters".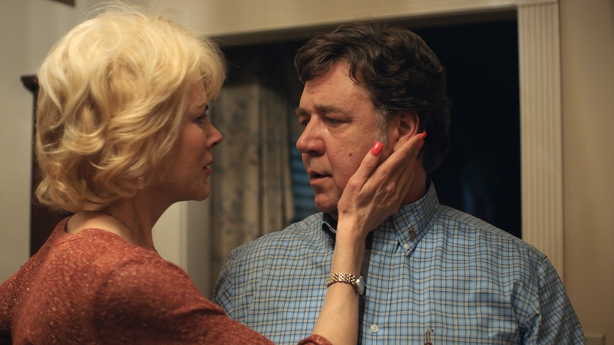 "They keep sort of ageing like wine and they move into these different phases," he continued.
"Now they're playing parents.
"There's always been a glamour aspect to Nicole. The fact that in many of these roles lately - and in the past - she's just willing to abandon vanity and just to 'give in' to whatever the role requires is such a gift."
"They read and responded and joined up to the film very quickly," Edgerton recounted. "I think that they both have their own personal sensitivity to the material that drew them in.
"Actors who have a lot of opportunity [sic] like Nicole and Russell do, they'll obviously only turn up on your set if they really care."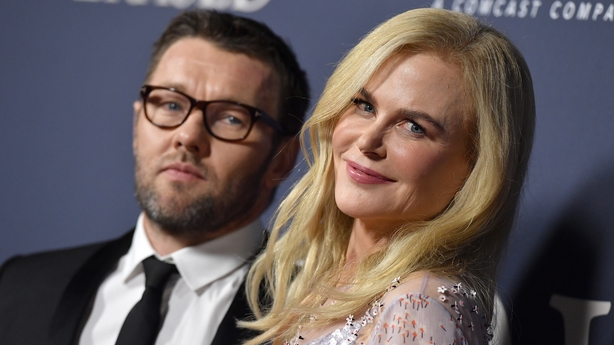 The filmmaker said Boy Erased's story had "resonated on a big level" for both Kidman and Crowe, with each of them spending time with the real-life parents off-camera.
"Russell's a very sensitive father, deeply emotional - even though he's got a kind of Richard Burton exterior to him. Nicole has her own relationship, I think, with faith and history of being at the crossroads of family vs faith.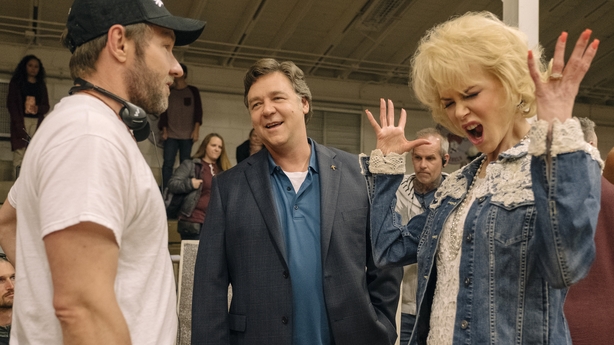 "They just brought such humanity and compassion to their characters. Where otherwise we could have vilified Garrard's parents, we chose to humanise them, because they were working with limited information, based on belief.
"They thought they were doing what they were doing out of love. And then they learned otherwise. And in their own separate ways they were willing to re-examine that choice."
Boy Erased is in cinemas from Friday.