Nicole Kidman was "terrified" by her role in the new crime-thriller Destroyer, according to the film's director, Karyn Kusama.
Destroyer, which is released in Ireland next month, tells the story of Erin Bell, a detective who must face the demons of her past.
The acclaimed film sees Kidman undergoing a physical transformation even more extreme than her Oscar-winning role as Virginia Woolf in 2002's The Hours. She has said it is the most intense role she has undertaken since that film.
Kidman's anti-hero performance in Destroyer has seen her shortlisted for a Golden Globe and tipped for another Oscar nomination - but Girlfight director Kusama told US entertainment industry website Deadline that the star was "not on our radar" at first for the part of Bell.
"She's tall, statuesque, and she has perfect porcelain skin," Kusama explained.
"We haven't seen her do something like this, and now I can't imagine anyone else doing the role."
When the script found its way to Kidman, the deal was done for both her and the director.
"In reading the role, she said it terrified her, and she cried," Kusama recounted.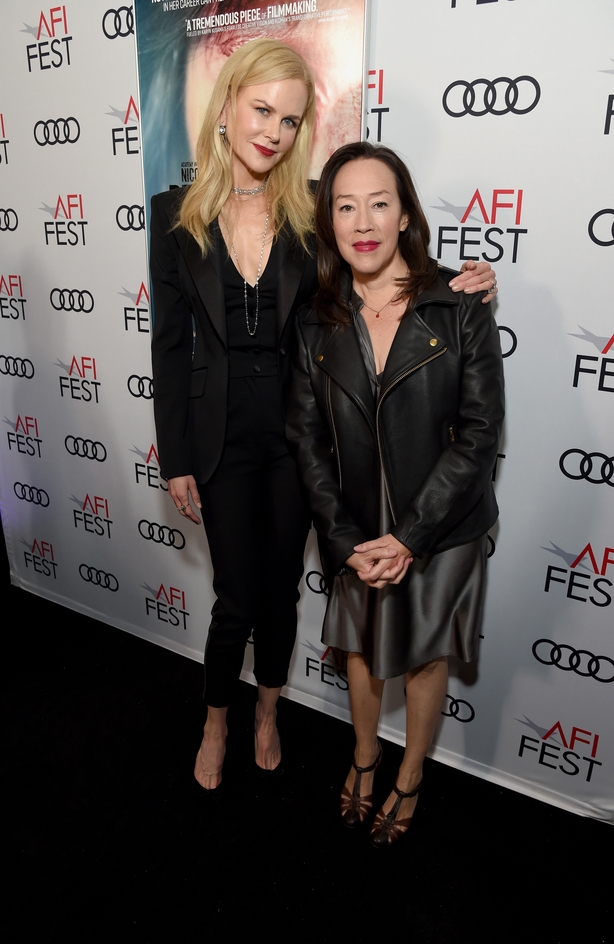 "After that first conversation, I was like, 'There's only one person who can do this'. [For inspiration], Nicole kept going back to those films of the '70s, like Klute, Dog Day Afternoon, A Woman Under the Influence, Taxi Driver, and Chinatown. She was living in that cinematic love space."
For Kidman's physical transformation onscreen, the actress worked with Bill Corso, the Oscar-winning make-up artist whose credits include the Deadpool films, Blade Runner 2049 and Foxcatcher.
"Bill really leaned into her character; because she's so porcelain, we worked with sun damage, how she'd look if she had not worn sunscreen for years in the desert," said Kusama.
"The freckles, which were girlish before 17, are a predictor of the woman to come, with liver spots. You see the progression. Bill, myself and Nicole went through a testing period to achieve realistic results on a short shoot with an aggressive budget."
Film fans can judge the results close-up when Destroyer is released in cinemas on January 25. The Golden Globes take place in Beverly Hills on