It's all happening in Soap Land! Get the lowdown on what your favourite characters are up to this week....
CORONATION STREET
Paul steals Roy's diamond ring from the box and pockets it. When Roy comes to see Billy, wondering if he accidentally put his mother's valuable ring in the jumble bag, Gemma is suspicious. She confronts Paul, but he has already sold it to trader 'Big Garth' at a market for £200.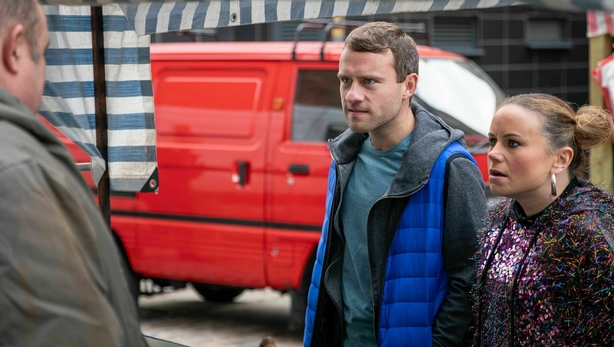 When Gemma points out it was worth £3,000, Paul heads off to the market with Gemma running after him. Paul warns Gemma that if she grasses him up to Roy, he will tell Chesney about her past.
Elsewhere, an excited Brain and Cathy head over to tell Rita that they are buying The Kabin but are thwarted when she furiously announces Norris has sold the shop from under her, unaware that they are the buyers. Click here for more.
EASTENDERS
Mel has decided to tell the police the truth and writes down the events of New Year's Day, but Hunter panics and goes AWOL. Soon afterwards, Maddie reappears and demands money from Mel, who refuses to help her. Maddie crosses the line with a spiteful remark about Hunter, prompting Mel to snap and grab her. Later, Mel changes her mind about confessing and catches up with Hunter when he returns home. Although she's relieved to see him, she's shocked to hear where he's been.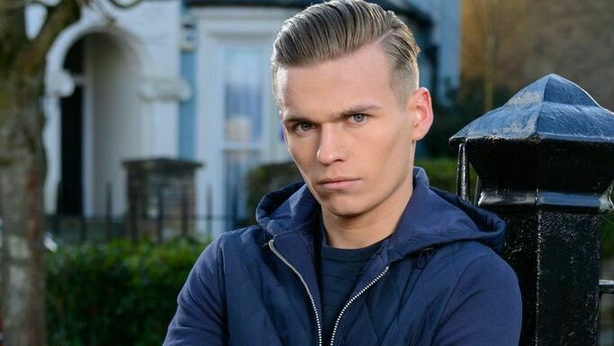 Elsewhere, Sharon continues her efforts to avoid Keanu. Not giving up, Keanu follows Sharon into the ladies' toilets at the Queen Vic. His words leave Sharon conflicted, but what does he say? Click here for more.
FAIR CITY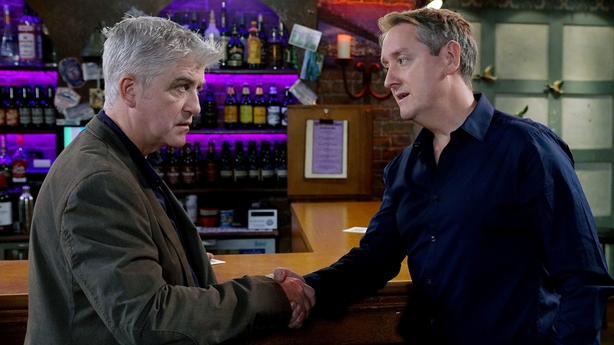 This week on Fair City, Orla calls Wayne on his paranoia over Tommy.
Orla is shaken when Dearbhla suggests her and Tommy should be in Junior's life. Orla stuns Wayne by suggesting they let Tommy spend time with Junior after everything he's done for them.
Wayne's frustration gets the better of him when Orla refuses his adoption idea. Orla convinces Wayne to let Tommy see Junior to keep him onside.
Wayne tells Tommy he can have limited access with the condition that he'll never pursue legal guardianship. Wayne and Tommy come to an uneasy verbal agreement. Click here for more.
EMMERDALE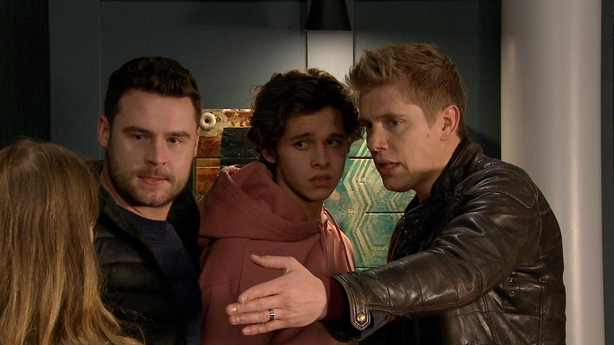 This week on Emmerdale, scheming Maya tells Robert and Aaron that Jacob is at Mill cottage.
Aaron bursts in to find Liv and Jacob cuddled up and he throws Jacob out, much to Liv's horror.
The next day, Jacob and Maya are sharing a moment when Aaron interrupts them, and it becomes clear that Maya set it up. Jacob is fuming and tells Maya to stay away from him. Click here for more.
HOME AND AWAY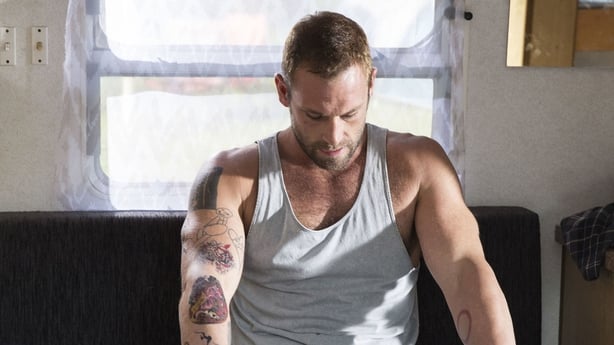 On Home and Away this week, Tori and Robbo receive some devastating news.
A distraught Tori tells Jasmine that she fears she may have lost the baby, explaining to her about the pains she's been feeling and her bleeding. Jasmine takes her to the hospital to get everything checked out and Tori is in bits at the prospect of having miscarried.
When the doctor confirms that she has miscarried, she is grief-stricken and in shock at her worst fear coming true. Unable to get the words out to tell Robbo what has happened, Jasmine is left to break the news to him, but instead of breaking down, he suppresses his emotions and tries to remain calm. Click here for more.
NEIGHBOURS
On Neighbours this week, Sonya goes to the hospital for a check-up and gets some terrible news.
When Sonya collapses in pain, Toadie insists that she go to the hospital and get herself checked out. They both assume the pain is a result of Alice's poisoning, but it's much more than that.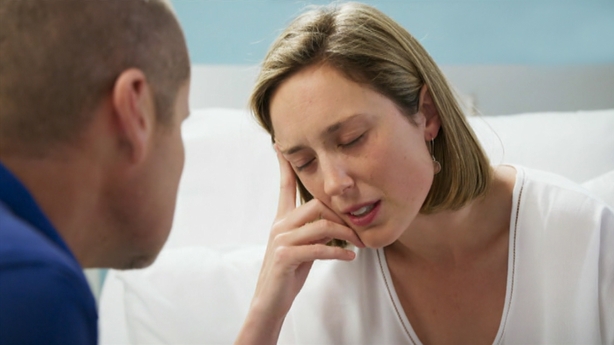 After running some tests, Sonya grows impatient that no one is telling her any of the results, and she enlists Karl's help in shedding some light on the situation. He tells her that she has a cyst on her ovary and it's possible that she may need a hysterectomy.
Sonya puts on a brave face despite her worry about surgical complications, but it turns out that things are a lot worse than they initially thought, and a specialist comes in to break devastating news to her and Toadie. Click here for more.