This week on Emmerdale, scheming Maya tells Robert and Aaron that Jacob is at Mill cottage.
Aaron bursts in to find Liv and Jacob cuddled up and he throws Jacob out, much to Liv's horror.
The next day, Jacob and Maya are sharing a moment when Aaron interrupts them, and it becomes clear that Maya set it up. Jacob is fuming and tells Maya to stay away from him.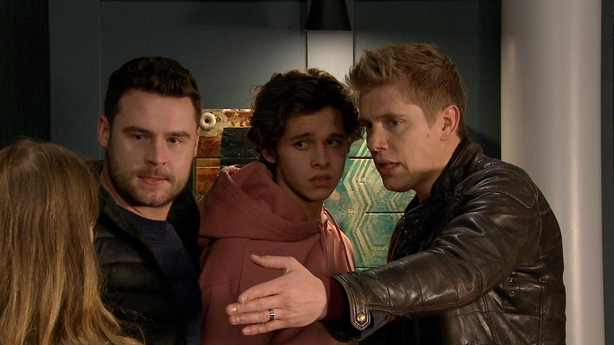 When Maya tries to apologise to Jacob he threatens to tell David about their affair. She decides to leave the village, but as she's packing her things she falls off a stool and hits her head…
Elsewhere, Dawn is floored when the social worker tells her they've already started the process to get her son Lucas adopted. Ryan tries to comfort Dawn and encourages her to do whatever makes her happy and to fight for what she wants. Harriet is shocked to see Dawn's determination to get her son back, by any means necessary.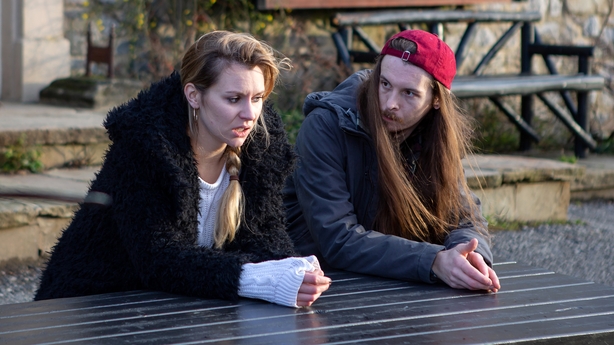 Nicola receives a phone call from school informing her Elliot's gone missing. She is relieved to find him quickly and they share a moment as she promises to still be his mum no matter what happens. She heads over to resolve things with Jimmy, how will it go?
Meanwhile, Cain is rattled to find the police searching Butlers. When he refuses to join them at the station, the police arrest him. Cain is shocked when DS Sanders reveals they have information that places him at Home Farm the day Joe went missing…