First Dates Ireland star Killian Devlin has ruled out appearing on the show for a third time after his return to screens ended in disappointment again on Thursday night.
The Cork man became a fan favourite last year after what was dubbed 'the awkwardest First Date ever'.
#ThrowbackThursday: Time for a quick recap of what we learned the last time returning dater Killian was in the restaurant.

Tonight he's looking to rise like the phoenix… having gone down in flames last year. #FirstDatesIRL pic.twitter.com/LXPz5v52MU

— COCO Television (@COCOtv) January 31, 2019
He was back on RTÉ2 on Thursday as he tried to woo Danielle from Derry.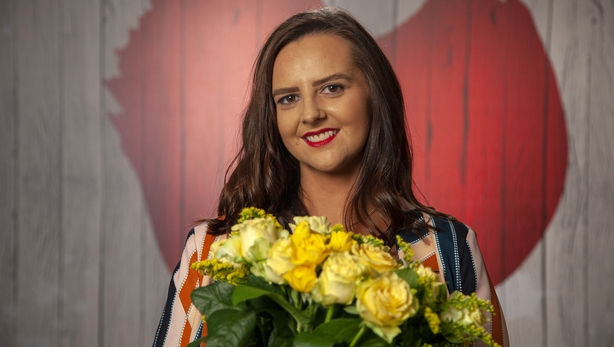 "I was nervous, because I didn't want to be the only man in Ireland to have two trainwrecks on TV!" he told Ray D'Arcy on RTÉ Radio 1 on Friday.
"But I always said, 'Look, if I'm going to be in a trainwreck I want to be the driver!"
Although the night ended in disappointment for Killian and Danielle, he said she had been an "absolutely fantastic" date.
Right, we're calling it now… That's chat-up line of the series sewn up. 👏 👏 👏#FirstDatesIRL pic.twitter.com/RybGLNkt6C

— RTÉ2 (@RTE2) January 31, 2019
"Straight away she made me feel at ease," he recounted. "I survived the introduction and the night just took off."
"Would you do it 'third time lucky'?" asked the host.
"No! I couldn't be the only man on the globe [to appear for a third time]," Killian replied.
"Like, it's a global franchise - there's no way in Hell I could go back!"
"I'd like to see you there - 'third time lucky'!" said D'Arcy. "I think you deserve it. I'm going to ring the producers of First Dates and I'm going to put in a plea to have Killian from Midleton back for his third date next year on First Dates."
"Thanks, Ray," Killian laughed. "But I don't think Dating with Devlin is going to take off!"
Watch First Dates on the RTÉ Player.