Kristina and Karl are two of tonight's dating couples on First Dates Ireland, which begins at 9.30pm on RTÉ 2.
They dropped in to see us earlier today for a quick chat ahead of their big night out with maître D' Mateo Saina and the rest of the FDI restaurant crew.
While they both work as personal trainers, their lives are completely different in one respect: Kristina moved to Ireland from Russia when she was just three and settled in Tallaght, while Coolock native Karl has remained deeply rooted in the north Dublin suburb.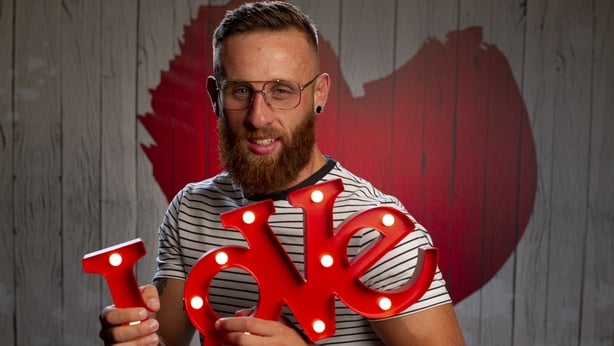 "I'm still at home, unfortunately - wrecking my Ma and Da's head," says Karl. "I'm very close to my family. My nanny used to live only around the corner from me. I used to stroll around to there. She had ten kids . . ."
"I came here when I was small - I don't really remember much.," says Kristina. "My Da came here first, he obviously brought myself and me Ma here and they didn't want to go back.
"There's nothing wrong with Russia, but we like the lifestyle here," she adds.