It has been reported that the next James Bond film, believed to be Daniel Craig's final outing as the action hero, will be shot in Norway.
According to the Daily Express, the Norwegian Film Institute declared on its website yesterday that the producers of a film with the working title B25,has been given some 47.025.000 kroner which converts to approximately €4.8 million. The newspaper goes on to suggest that much of the production will take place in Norway.
According to the Norwegian website, Filter Film og TV, this is the largest amount of finance ever granted by the country's film and TV incentive scheme.
The scheme reportedly means that the Bond producers can avail of a refund of up to 25% of money they spend in the Scandinavian country, up to the amount the grant sets, which is in this case, €4.8 million,as mentioned.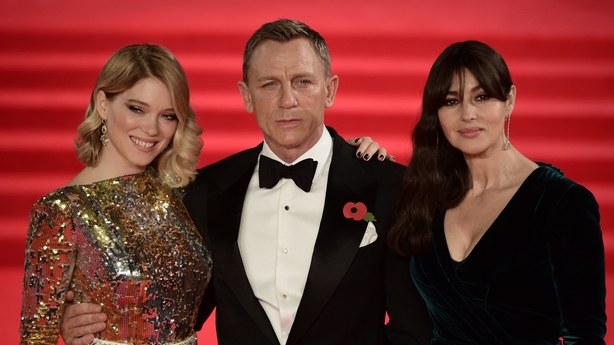 The mountainous Norwegian landscape has featured previously in backdrop shots in the Bond films, You Only Live Twice and Die Another Day.
The newspaper was unsure whether Norway would be actually named as Norway, or whether the sequences would be used to represent another location.
According to the Daily Express, Cary Joji Fukunaga is directing the next Bond film, replacing Danny Boyle.
Bond 25, as yet formally untitled, was initially scheduled for release at the end of this year, but will now be in cinemas in early 2020.
Richard Madden is among the names being mentioned to play the next Bond, as the endlessly fascinating franchise continues. Speculation may be rife, but it seems the producers are believed to have left any such selection for another day.
James Bond 25 will reportedly be released on February 14, 2020.