It has emerged that Boomtown Rats stars Bob Geldof and Johnnie Fingers have reached an agreement in their dispute over who wrote the band's iconic 1979 hit, I Don't Like Mondays.
According to Channel 4 News, they reached a financial settlement out of court and Johnnie Fingers' musical contribution to the song has now been recognised.
Keyboard player Fingers' name has been added to the copyright details for the song on documents registered with the Performing Right Society.
Both Geldof and Fingers declined to comment on the report from Channel 4.
In 2016, Johnnie Fingers, real name John Moylett, began legal proceedings claiming he had co-written the song with Geldof.
We need your consent to load this YouTube contentWe use YouTube to manage extra content that can set cookies on your device and collect data about your activity. Please review their details and accept them to load the content.Manage Preferences
I Don't Like Mondays was one of The Boomtown Rats' biggest hits and stayed at number one for four weeks back in 1979. The track was always credited to frontman Bob Geldof.
The lyrics dealt with the true story of sixteen-year-old Brenda Spencer who went on a shooting rampage while the Boomtown Rats were touring America. Two people were killed and nine people were injured in the incident in San Diego.
Moylett stated in a High Court writ that he composed the signature piano riff in February 1979 after returning to the UK. Geldof reportedly insisted that he first played a version of the song for a radio audience while the band was still in the US.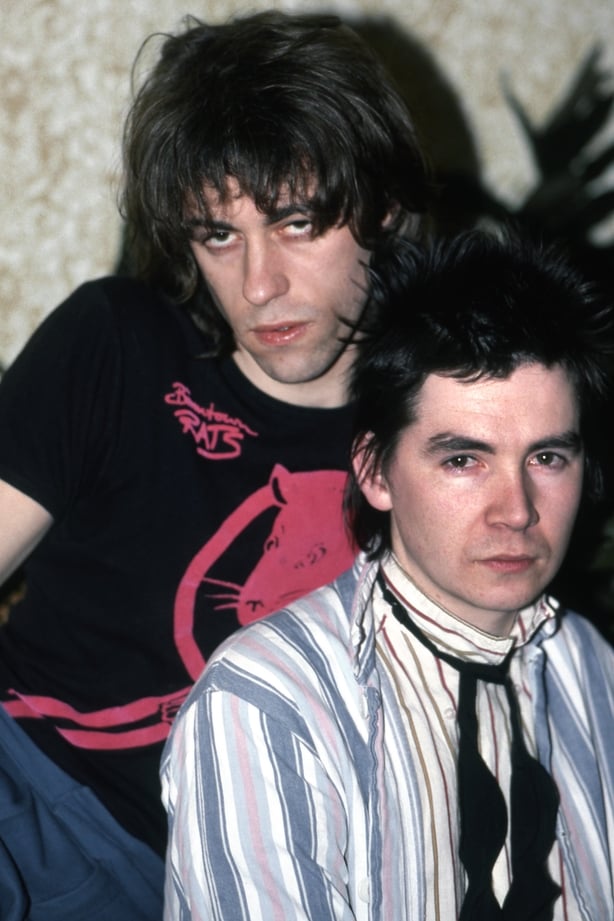 The keyboard player says that Geldof told him not to claim royalties for the song, promising he would receive his "fair share" in due course.
The Boomtown Rats reformed in 2013, without former members Fingers and Gerry Cott in the line-up.