Bob Geldof is being sued by former Boomtown Rat Johnnie Fingers who claims he co-wrote the band's 1979 hit I Don't Like Mondays.
Fingers, real name John Moylett, was the keyboard player with the Dublin band and he insists he wrote the music and some of the song's lyrics.
According to the Irish Mail on Sunday, Geldof has said that the tune was strongly influenced by Elvis Costello's Oliver's Army and Eric Clapton's version of the Bob Marley hit I Shot the Sheriff.
He says that during the recording of the song he asked two other band members to sing harmonies.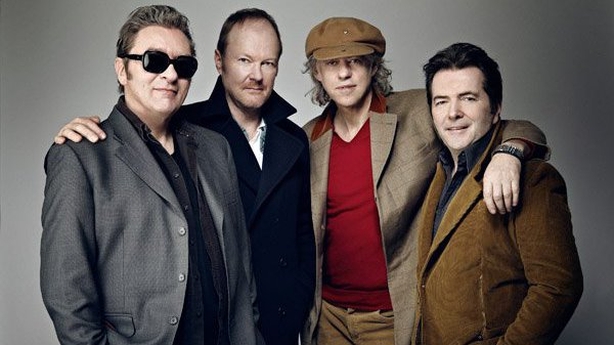 The lyrics dealt with the true story of teenage killer Brenda Spencer who went on a shooting rampage while the Boomtown Rats were touring America.
Moylett states in a High Court writ that he composed the signature piano riff in February 1979 after returning to the UK. Geldof reportedly insists that he first played a version of the song for a radio audience while the band was still in the US.
The keyboard player says that Geldof told him not to claim royalties for the song, promising he would receive his "fair share" in due course.
John Moylett is now 60 and has been living in Japan for many years.
He is seeking two-thirds of the royalties accumulated over the 37 years since the song became a massive hit around the globe.
He has reportedly sent letters to Geldof on the matter since 2004. The case is now set to enter the High Court, although no date has been scheduled as yet.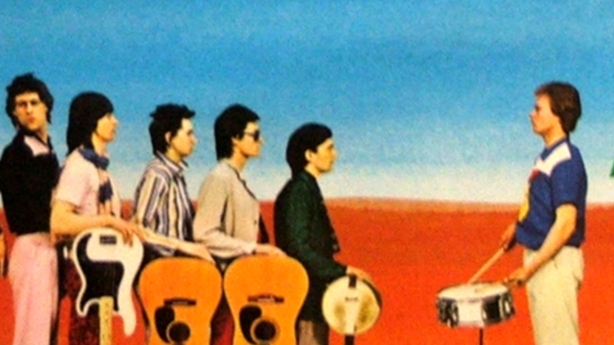 The Rats' A Tonic for the Troops album cover (Fingers, third from left)
Geldof (65) has called for the case to be struck out and has said that the claims, which involve millions of pounds, were likely to be "a figment of his (Fingers') imagination."
The song was written after 16-year-old Brenda Spencer fired a gun in her school playground and killed the head-teacher and the school care-taker. Eight children and a police officer were injured.
Spencer later explained her actions by saying, "I don't like Mondays. This livens up the day."
The Boomtown Rats reformed in 2013, without former members Fingers and Gerry Cott in the line-up.
We need your consent to load this YouTube contentWe use YouTube to manage extra content that can set cookies on your device and collect data about your activity. Please review their details and accept them to load the content.Manage Preferences