Jonathan Rhys Meyers is among the guests joining Ray D'Arcy this Saturday night on RTÉ One.
To celebrate 25 years of Barretstown, ambassadors Jonathan Rhys Meyers and Aidan Gillen will be on the Ray D'Arcy Show with Clea Newman, the daughter of Barretstown founder Paul Newman.
Ray will also be welcoming some of the children and families who've used the services of the Camp since its inception.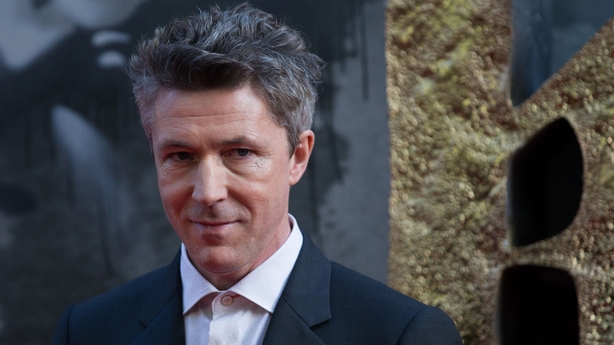 Heather Mills will be in studio discussing the rise of veganism and speaking about the launch of her new vegan food range.
Also joining Ray on the show will be financial guru Eoin McGee, who will be talking about spending and saving for the year ahead.
There will be performances from Freya Ridings and the Christchurch Cathedral Choir.
The Ray D'Arcy Show airs on Saturday, January 26 at 9.50pm on RTÉ One.