Robert Sheehan has said his performance in The Song of Sway Lake is one that he is "immensely proud of."
Sheehan filmed The Song of Sway Lake a number of years ago, and it is now becoming available to Irish audiences on Monday, January 21* and he reflected on the film, saying his character Nikolai is one that has stuck with him.
"We went to such intensive places with him and, as well, he's not someone I look back at in a movie and go, 'I wish I didn't do that, or I wish I didn't do that'," Sheehan told RTÉ Entertainment.
"I watch that film now and I'm immensely proud of Nikolai. So he's one that's definitely stuck with me. And one as well, it's interesting when it happens, but as you get older you look back and think, 'Could I still play him?' I'm not sure if I could, and that's a nice feeling, it's completely of its time. I'm still proud of it."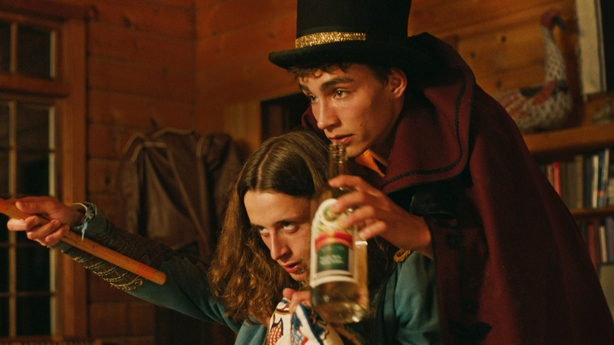 The film, which is directed by Ari Gold, tells the story of a young record collector Ollie (Rory Culkin) and his friend Nikolai (Sheehan) who go to Ollie's family's lake house to retrieve a rare and valuable record that belonged to his late father.
While at Sway Lake, they encounter Ollie's estranged grandmother (Mary Beth Peil) and the dynamics of each intertwining relationship is explored.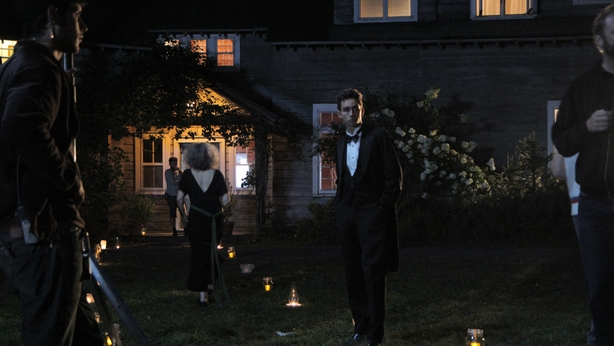 When the character of Nikolai came to his attention, Sheehan had a gut feeling that it was for him.
"You do (get a gut feeling). I think you get pickier with age you know, but definitely with this character, had he come along at any point I would've gotten that same feeling," he explained.
"I think when you're younger and you're trying to choose what's best for you, you're in far more of an accepting place because you're just really, really eager to work and make stuff and be active and be autonomous.
"I think the more you get on, the more you tend to try to editorialise a little bit and sometimes it involves making decisions that are way more difficult and counter-intuitive, but with this character there was no question about it, it was a fabulously interesting character to play."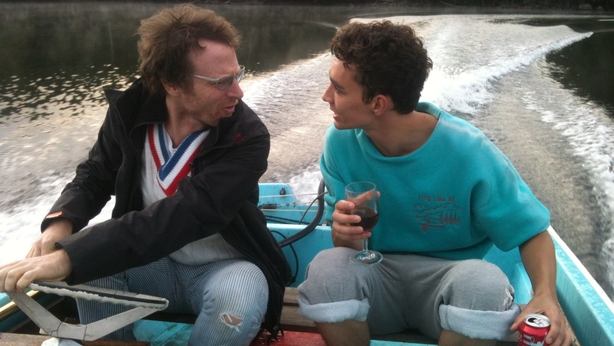 *The Song of Sway Lake will be available to watch or download via iTunes, Xbox, Sony Playstation, Google Play / Youtube Movies, Amazon, BT Store, Sky Store, Virgin Movies and Chili TV from Monday, January 21.
Read Next: Robert Sheehan on films, fame and trusting his gut