More than 15 years since they worked together on the Oscar-winning Lost in Translation, director Sofia Coppola will reunite with star Bill Murray to make tech giant Apple's first original feature film.
Titled On the Rocks, the film will also star Rashida Jones who will play a young mother who reconnects with her larger-than-life playboy father (Murray) on an adventure through New York.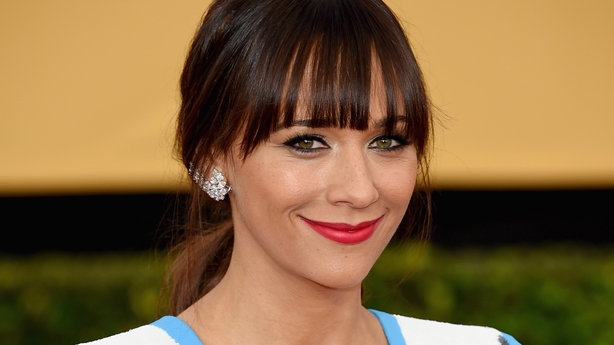 The movie is scheduled to film this spring in New York City.
It marks the first project between indie studio A24, known for films such as Lady Bird and Moonlight, and Apple.
The deal will see the studio produce a slate of movies for the company. It is not yet known how the films produced will be distributed, but it is expected that the tech giant will launch its own streaming platform.
Apple is also working with Jennifer Aniston and Reese Witherspoon on a series about a morning TV show.
Coppola previously worked with A24 on her 2013 film The Bling Ring.