Brooklyn author Colm Tóibín has hailed the return of trad supergroup The Gloaming with their third album, describing the band's music as "a rare and exhilarating kind of beauty".
The acclaimed act release their third album, The Gloaming 3, on February 22nd and will play another of their annual National Concert Hall residencies on March 4th, 5th, 6th, 7th, 9th, 10th, and 11th.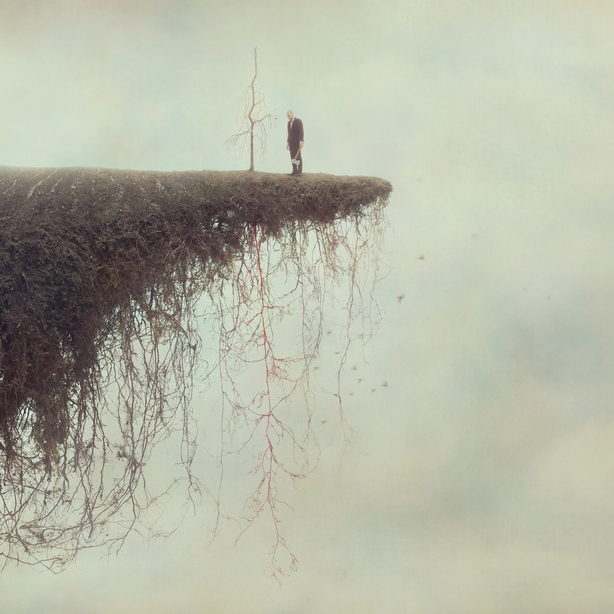 The Gloaming 3 was produced by Thomas Bartlett and was recorded last autumn in New York at Reservoir Studios.
Writing about the band, whose members include Iarla Ó Lionáird, who appeared in the film adaptation of Brooklyn, Enniscorthy-born writer Tóibín said, "What you notice first in the work of The Gloaming is the energy that comes from the clash and then the connection between tradition and innovation, between following contours that have been inherited and then creating a new tonal realm for that very inheritance.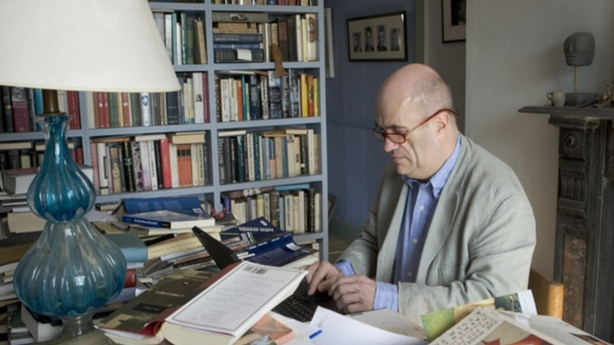 "The music is nourished by diversity and range, it is open to the world, but it is also rooted in Ireland; it comes from a close study and deep knowledge of a tradition strong enough to be played with and enriched.
"In the music of The Gloaming, there is also a tension between complexity in studio work and arrangement and a sort of simplicity and directness in the way the music hits the listener's nervous system."
He added, "In the playing of Martin Hayes and Caoimhín Ó Raghallaigh there is always a melancholy undertone which becomes more forceful as the music lifts and entertains the possibility of joy, paying attention to the rhythm and the melodic line while offering homage to high and hard-won emotion.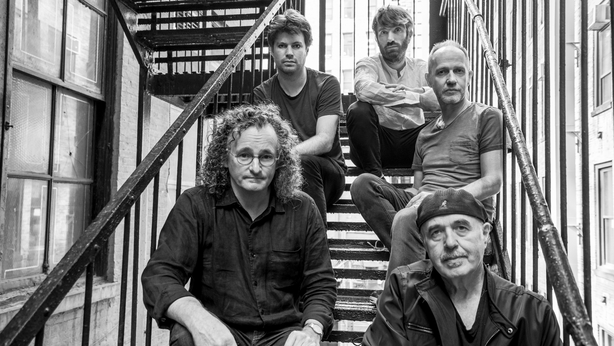 "Iarla Ó Lionáird's voice has a force that is both haunting and tender. In the versions here of poems ranging from a lament by the seventeenth century poet Eoghan Ruadh Mhac an Bhaird to work by twentieth century poets such as Seán Ó Riordáin and Liam Ó Muirthile, Ó Lionáird has a lovely way of lingering on a note, taking his time on a phrase, varying the way he approaches a line ending.
"The stark power of his singing is tempered by sheer musical intelligence that is matched by the playing of Dennis Cahill and Thomas Bartlett. (Bartlett's restrained and inspired playing on The Pink House is masterly.)
"When you listen to a track like Doctor O'Neill on this album, what emerges is the brilliant intuition and unique tact of the band. Listen to Caoimhín Ó Raghallaigh as solo player on a hardanger d'amore on the opening of this track being slowly joined by other instruments.
"The aim is control and subtlety, the maintenance of a single emotion, and then the release of a soaring energy. The ensemble offers a dynamic play between the instruments that, like so much of the music on this album, creates a rare and exhilarating kind of beauty."