Limerick band The Cranberries and Limerick novelist Marian Keyes are set to receive honorary doctorates from the University of Limerick.
I will NOT be charging for my doctoring!
(Because I might not be curing yiz, either.)

— Dr Marian Keyes (@MarianKeyes) January 8, 2019
Singer and activist Bob Geldof will also receive an honorary doctorate at the conferring ceremonies, which take place on January 14 and January 18 at the University of Limerick.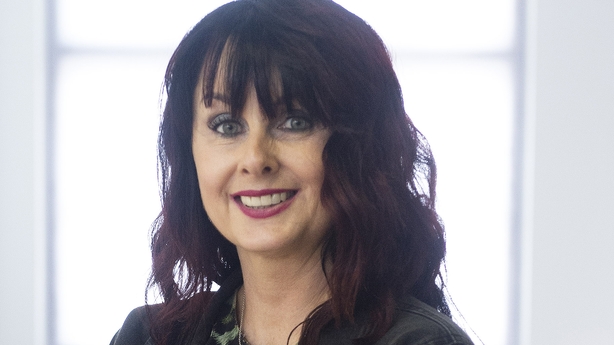 The University will honour local band The Cranberries on Friday January 18, with band members Noel Hogan, Mike Hogan and Fergal Lawlor in attendance, while a posthumous award will be given to the family of the late Dolores O'Riordan, just three days after the first anniversary of her death.
The awards are  being presented as part of the first Winter Conferring Ceremony at the University of Limerick and recognize Irish figures who "have shown outstanding achievement, nationally or internationally, in the arts, sciences, business, industry, the professions, sport, social service or public service."
Limerick-born novelist Keyes will be recognised for her continued contributions to Irish literature.
Geldof was previously awarded an honorary doctorate in recognition of his famine relief work by Trinity College Dublin in 2017 and was also awarded the Man of Peace award at the annual World Summit of Nobel Peace Laureates in Rome in 2005.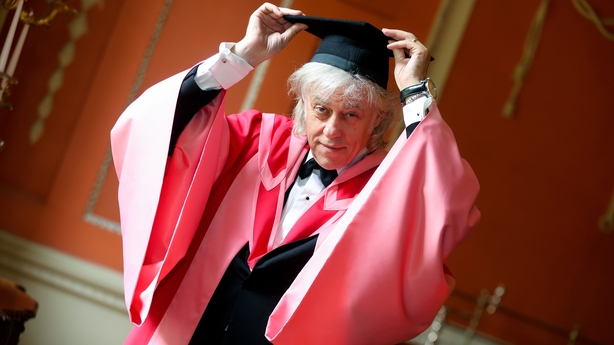 Previous recipients of awards from UL include campaigner Vicky Phelan, musician Liam Clancy, dancer Michael Flatley, and politicians Mary Robinson, John Hume, Seamus Heaney.