Atonement actress Keira Knightley has said that she did not open a letter stating that she was being awarded an OBE as she feared the letter was from the taxman.
Knightley received the honor for her acting, as well as her work with charities, including Unicef and Oxfam.
An OBE is an honour given by Britain's queen to an individual for a major local role in any activity such as business, charity or the public sector. OBE stands for Officer of the Most Excellent Order of the British Empire.
The model and former soccer player David Beckham received the honor for his soccer career as a player for Manchester United in 2003, Victoria Beckham in 2017 She was recognized with the OBE honor for her contributions to the fashion industry and charity work.
The 33-year-old Pride and Prejudice star said when she saw the Home Office stamp on the envelope that she thought she was in trouble over her taxes.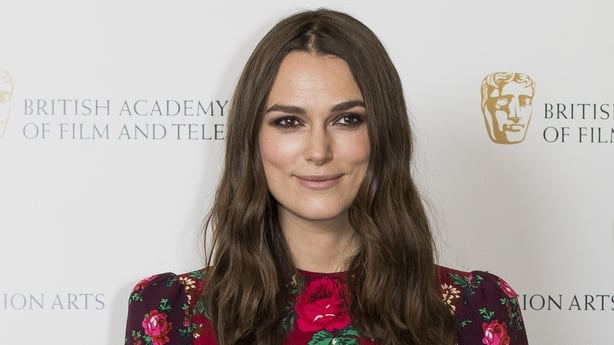 Speaking on The Graham Norton Show, the actress said: "I didn't open the envelope for about three days.
The Love Actually star said: "It was from the Home Office and it was terrifying because I thought I was in trouble with tax and that I had messed it up and that they were going to take away the house. So, I hid the letter!
"After three days, I thought. 'I am a mother, I am responsible and I am going to confess to my husband that I've messed up.' So, I opened it and it was a prize!" she said.
The Graham Norton Show airs on BBC One on Monday December 31 at 10.40pm.