Wrestler-turned-actor John Cena has told RTÉ Entertainment that if he never made another film again, he "ended on a great note" with Transformers spin-off Bumblebee.
The Eighties-set origins story, which stars Cena opposite Pitch Perfect's Hailee Steinfeld, has received much critical acclaim for mixing heart, humour and action with a great soundtrack from the era.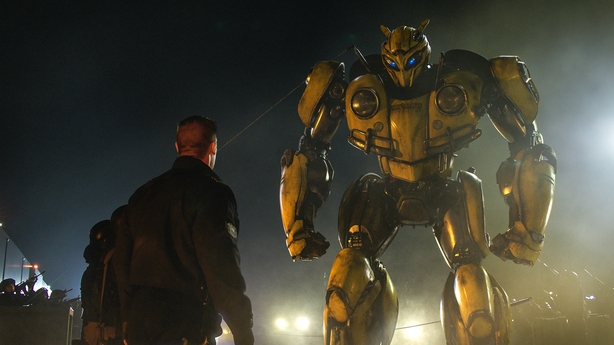 But Cena told RTÉ Entertainment that despite all the praise, he does not regard Bumblebee as a key moment in his career.
"When people are like 'a breakthrough' or 'a springboard', I don't view it like that," he explained. "I guess [that's] because of my career in the WWE, and you are only as good as your next project."
"I just want to do everything I can to be the best I can onscreen, and then do everything I can to tell everybody in the world to go see the movie!" he smiled.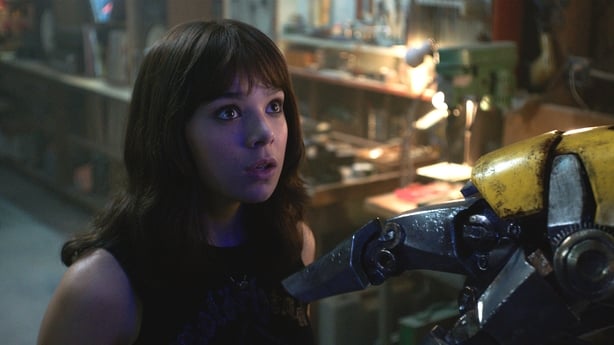 "I'm very proud of this movie. If I never work in movies again, I ended on a great note."
"If someone sees this and is like, 'I'd like to use this person for another opportunity', the whole process starts again," the 41-year-old explained. "So I don't want to set a springboard or a goal because it's not the way it works."
Bumblebee is in cinemas now.