Broadcaster Chris Evans has revealed that he has said "yes" to taking part in the next series of Strictly Come Dancing, but has yet to sign on the dotted line.
Evans, who will host his final show on BBC Radio 2 on Christmas Eve before returning to Virgin, addressed the Strictly rumours surrounding him while appearing on The One Show.
"If rumours are to be believed, Chris Evans, you probably won't have time to do panto next year," host Alex Jones said. "Can you deny or confirm that you will be on Strictly?"
Evans replied, "Well, I have said yes, I have said yes."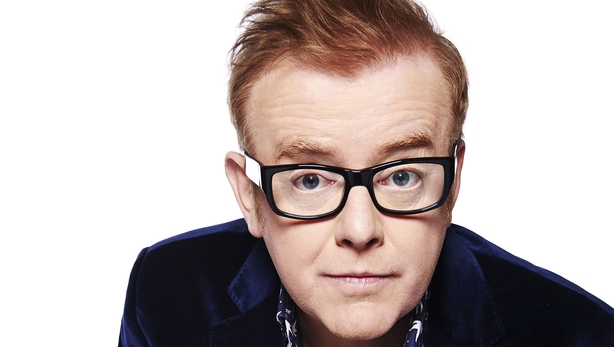 Speaking about his meeting with the commissioning editor of Strictly, Evans said he was warned that, "it's not as easy as maybe you imagine it will be".
"I think what's funny about it, everyone puts it off and tries and keep it a secret. No, announce now, we're doing it now," Evans added.
The latest series of Strictly Come Dancing just concluded, with Stacey Dooley winning the glitterball trophy.