Irish actress Aisling Franciosi, best known for her roles in the crime drama The Fall and HBO fantasy Game Of Thrones, has been selected as a European Shooting Star at the Berlin International Film Festival.
The 25-year-old star follows in the footsteps of Star Wars star Domhnall Gleeson and Oscar-nominated Loving actress Ruth Negga who both received the honour early in their careers.
The European Shooting Stars chooses ten of the best up-and-coming acting talents from across the continent.
The jury were impressed with Franciosi's "great acting range and superb instincts" in the period thriller The Nightingale, which won the Special Jury Prize at the Venice International Film Festival when it premiered there earlier this year.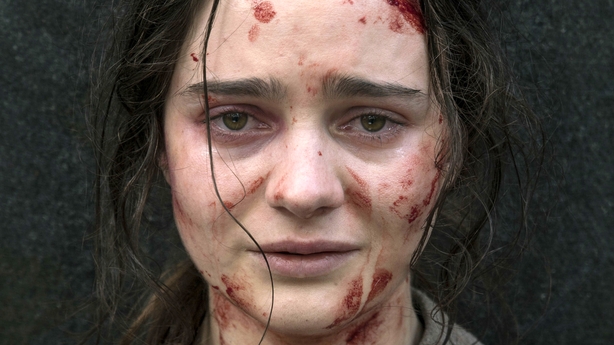 Commenting on her selection, Franciosi said: "I am so thrilled and consider it a great honour to be chosen as a Shooting Star - particularly by such a jury. Actors I really admire have been selected as a Shooting Star in the past, so it feels a little surreal!
"I owe so much to the people I have been lucky enough to work with from the beginning, but particularly to Jennifer Kent who took a chance on me and trusted me with The Nightingale. It's a role and a project I will never forget. It's a film I will always be proud of."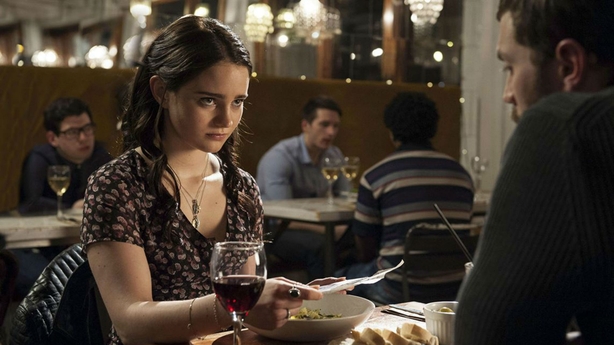 James Hickey, Chief Executive Screen Ireland said of the news: "We are so proud that Aisling has been selected for this honour and that Ireland will be represented at the European Shooting Stars in Berlin this year.
"Ruth Negga and Domhnall Gleeson both received this honour in the past and have gone on to have very successful careers. I have no doubt that Aisling's star will continue to rise. She is an incredibly talented actress and we at Screen Ireland are delighted to be able to support this initiative."