Get the lowdown on what's coming up on your favourite soaps this week!
FAIR CITY
This week on Fair City, Charlotte is rattled when Julia asks her to help her escape from Ritchie.
Charlotte, having stolen all the passports from Ritchie, needs Decco's help. Julia is torn when Charlotte confronts Ritchie and offers her an escape in front of him.
Charlotte is gutted when Julia chooses Ritchie and Decco later admonishes her for making Julia's life worse. Decco cuts a deal with Ritchie to leave his family alone and he'll return the passports.
Meanwhile, Carol's jealousy flares when she sees Robbie and Hayley in domestic bliss... For more, click here.
EMMERDALE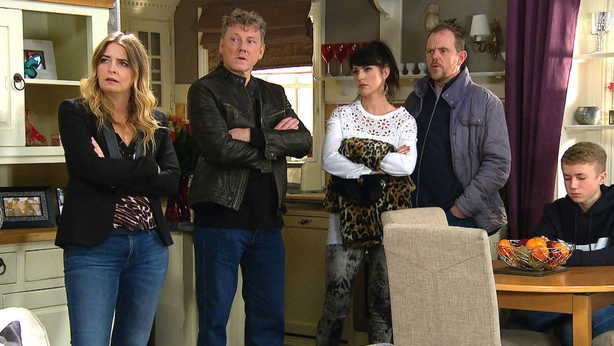 Daz is riddled with guilt as the villagers talk about the hit and run.He is desperate to escape and secretly looks into booking flights out of the country.
However, when trying to leave by bus to the airport, he spots that Kerry has collapsed in the road.
Elsewhere, after seeing Dawn soliciting in a car park, Pete takes her back to the village and offers to let her stay for a while.
Dawn gets the wrong end of the stick and tries to kiss him. For more, click here.
EASTENDERS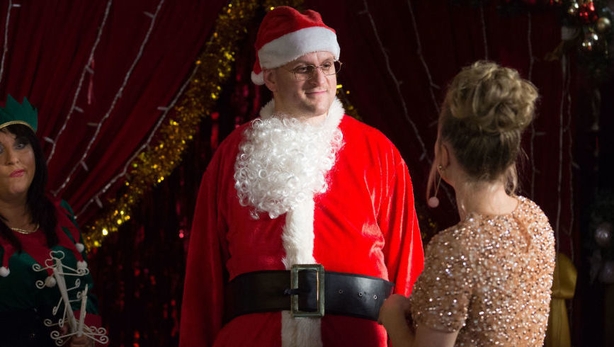 Linda struggles to hide her upset as she continues to con Stuart, especially when Mick refuses a prison visit from Tina and Shirley.
Growing frustrated, Shirley warns Linda to get the confession from Stuart by the end of the week, otherwise they'll have to do it her way.
Later, Linda steps up her plan by sharing a kiss with Stuart, but she soon becomes disgusted with herself and rushes out of the room. Has she jeopardised the plan?
Elsewhere, Stuart tells Linda that it's time to put some distance between them, as he respects Mick too much to betray him. For more, click here.
CORONATION STREET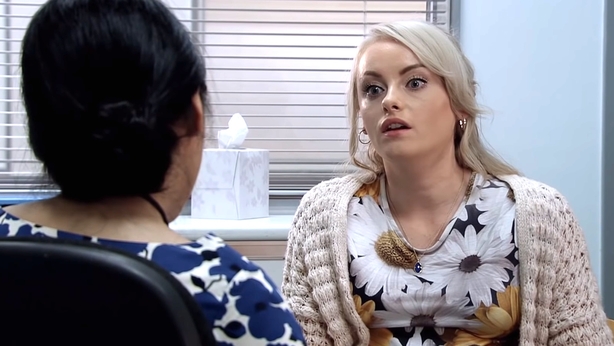 Daniel furiously blames Steff, while Sinead reveals that Steff only has days to live. Ken offers to give them a lift to the hospital.
At the same time, Beth is desperate to help Sinead and finds a specialist cancer clinic in Germany, but realises it would cost thousands. At the hospital, Daniel tells Ken the truth about Sinead, as she is told the cancer has spread and she needs to start chemo as soon as possible.
Elsewhere, Liam finds Brian unconscious in the staff room and Phil helps Brian to his feet. Phil taunts Brian that he appears to be stressed and that teaching is not for him, but Brian assures him he is committed. For more, click here.
NEIGHBOURS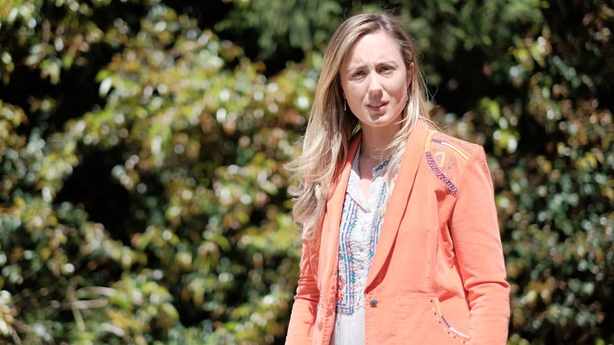 Sonya resists temptation, despite the withdrawal effects that Alice has wickedly caused. She walks into the hospital – somewhere she knows she can be protected from her own temptation – and begs the staff to take care of her. Overwhelmed with relief, Toadie rushes to her side.
Toadie can't dismiss the fear that Sonya may be in this state because she's fallen off the wagon. Sonya is completely honest by explaining that she hasn't started drinking again – or worse – but she's been tempted. Moved, Toadie promises to support Sonya through this. For more, click here.
HOME AND AWAY
Home and Away is currently on a break and will return in January 2019.