Spice Girl Mel B has revealed that she had less than £800 (€900) in a bank account when she left her ex-husband Stephen Belafonte.
In the singer's new book, Brutally Honest - extracts from which are featuring in The Sun - the pop star, whose real name is Melanie Brown, also writes about Eddie Murphy.
The 57-year old actor is the father of her 11-year-old daughter Angel and she insists he was the love of her life and "a genuinely decent man".
Mel B's account will be published by Hardie Grant on November 27. The book will explore the split from second husband, the film producer Belafonte, whom the singer and X- Factor judge married in 2007.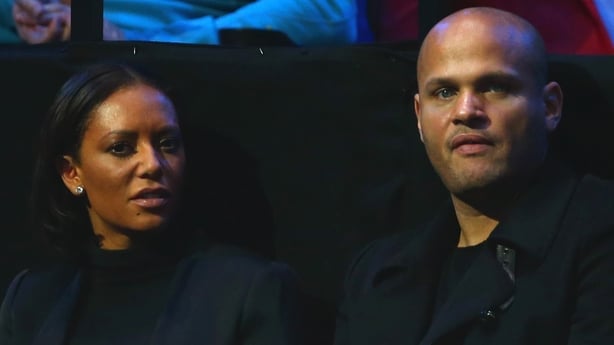 "In the past 20 something years of my life, I have made more than £80 million," she discloses. "When I met my second husband (Stephen), I had a house and a loft apartment in LA and a good career. When I left him I walked away with 936 dollars (£729) in a bank."
Mel B divorced Belafonte in August. The publicity for her new book describes it as a "tell-all memoir from the loudest, proudest Spice Girl - and the truth behind the headlines.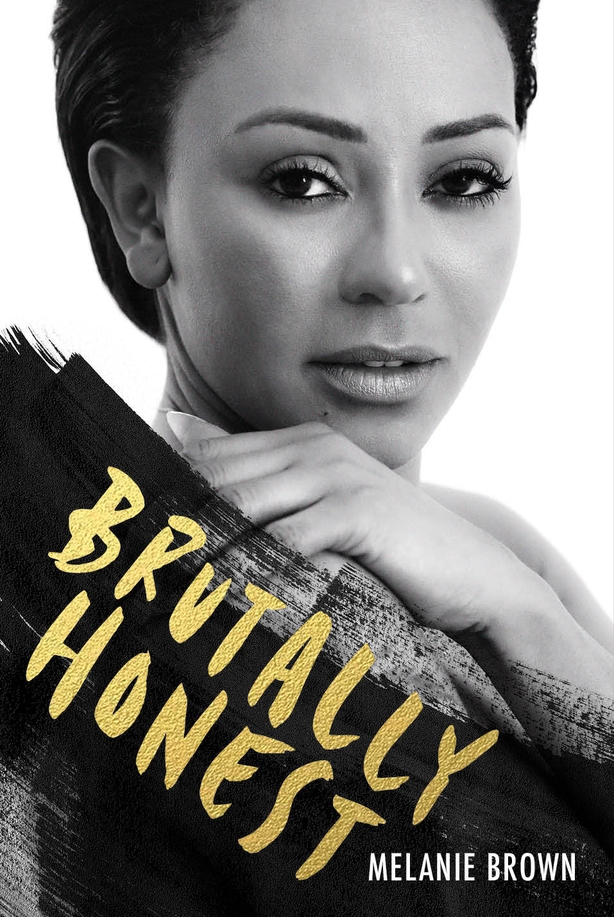 The Spice Girls will play Croke Park in 2019 without Victoria Beckham. Beckham recently revealed that seeing Elton John in concert led to her decision not to rejoin her former band-mates on their forthcoming tour.