Eddie Redmayne told RTÉ Entertainment that he hopes audiences will "protect the secrets" of Fantastic Beasts: The Crimes of Grindelwald and not spoil any of the plot twists or revelations for fans who have yet to see the film.
"We've been doing this #ProtectTheSecrets thing," Redmayne told RTÉ Entertainment.  
"I think what's amazing about the Harry Potter and Fantastic Beasts fandom is that they are so passionate and they are so behind Jo (JK Rowling) that they want to respect that and they don't want to ruin the experience for themselves or for others .
"And they've just been so frickin' supportive of us through this whole process. They are the best. Thank you for protecting the secrets."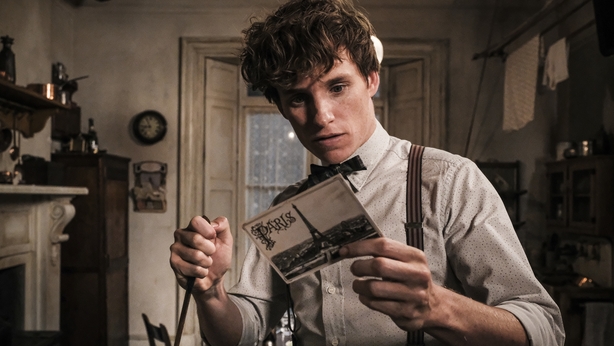 Redmayne also spoke about his initial reaction to reading about those twists and turns when he was given his script.
"I literally got sweaty palms as I read the script and then I finished the script, took one massive deep breath, downed a glass of water and started all over again," Redmayne said.
"I was like, 'Is this real'. It's pretty jaw-dropping, isn't it?"
Fantastic Beasts: The Crimes of Grindelwald is in cinemas now.
Check out our interviews with the cast of  Fantastic Beasts: The Crimes of Grindelwald:
We need your consent to load this rte-player contentWe use rte-player to manage extra content that can set cookies on your device and collect data about your activity. Please review their details and accept them to load the content.Manage Preferences
We need your consent to load this rte-player contentWe use rte-player to manage extra content that can set cookies on your device and collect data about your activity. Please review their details and accept them to load the content.Manage Preferences
We need your consent to load this rte-player contentWe use rte-player to manage extra content that can set cookies on your device and collect data about your activity. Please review their details and accept them to load the content.Manage Preferences