Stormy Daniels will be among the guests on The Ray D'Arcy Show on RTÉ One on Saturday night and will discuss "this wild last year" and her future plans.
The show says the adult film actress will discuss "her alleged affair with Donald Trump and the non-disclosure agreement that she signed in the run-up to the 2016 American Presidential Election, as she publishes her tell-all book, Full Disclosure".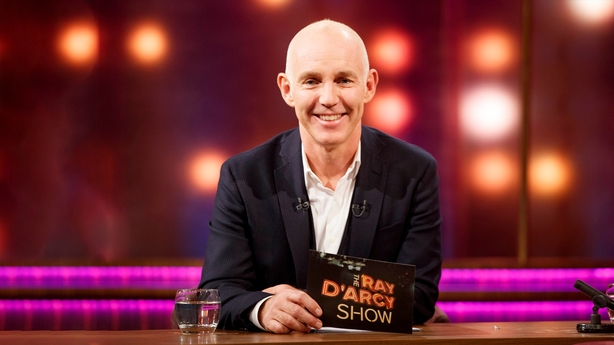 "After falling in love with Ireland on my previous visit, I could not be more excited to return," said Daniels.
"I'm looking forward to speaking with Ray D'Arcy about this wild last year of my life and what I have planned next."
"I'm looking forward to having a chat with one of the most talked-about women in the world at the moment," added the host. 
Also on Saturday night's show, chef and restaurateur Richard Corrigan will be in studio to talk about "hipster chefs, intimidation from vegans and why he thinks some British politicians are talking nonsense when it comes to Brexit".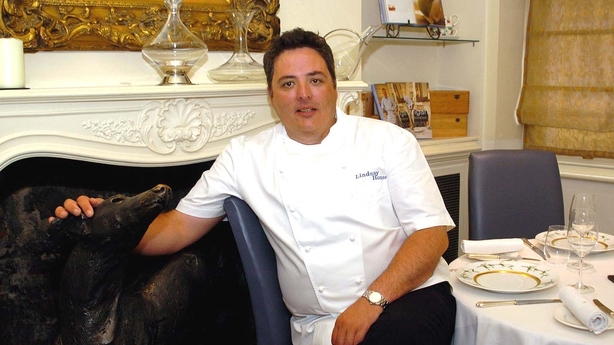 Journalist and entrepreneur Mark Little will be discussing 'Fake News', US politics and the launch of his new news app.
Two of the stars of RTÉ One's Home Rescue, 83-year-old Austin and 24-year-old Muhammad, will be in studio to talk about becoming friends and housemates and taking part in the show.
The newly-crowned Mr Universe, Wexford man Loughlan (Lock) Gannon, will share his story of overcoming prostate and testicular cancer to win the coveted title.
The Ray D'Arcy Show, Saturday, RTÉ One, 9:50pm