Walt Disney has announced that a new Star Wars prequel series is on its way.
Disney Chief Executive Bob Iger said that the live action series will be a prequel to the 2016 movie Rogue One: A Star Wars and will star Diego Luna, reprising his Rogue One character Cassian Andor. The series will start production in 2019.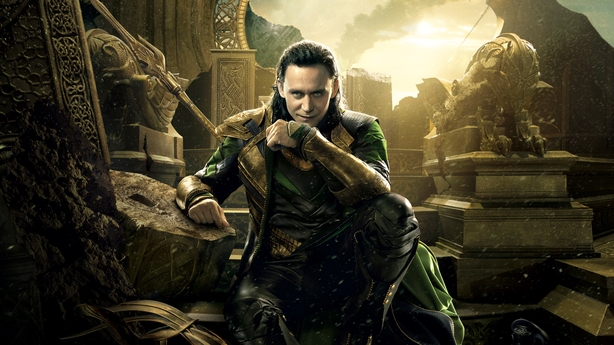 Iger also said Disney is developing a new series based around Marvel comic book villain Loki, starring British actor Tom Hiddleston.
Disney said last year that it plans to launch its own streaming service in 2019 and would pull its first-run movies from Netflix to put them on a Disney-branded service.
The new Star Wars series will follow the rebel spy during the early days of the rebellion ahead of the events in Rogue One.
Diego Luna said: "Going back to the Star Wars universe is very special for me. I have so many memories of the great work we did together and the relationships I made throughout the journey.
"We have a fantastic adventure ahead of us and this new, exciting format will give us the chance to explore this character more deeply."
This is the first time Disney has confirmed the name of its streaming service, which will be designed as a rival to Netflix.
Lucasfilm has described the series as a "rousing spy thriller", which "will explore tales filled with espionage and daring missions to restore hope to a galaxy in the grip of a ruthless Empire".
A release date for the series has not yet been announced.