Yvonne Connolly has said that she found out about her ex-husband Ronan Keating's affair by looking at the former couple's phone bills just as they were about to move into a new house together.
The couple had been married from 1998 to 2015 and had three children when Connolly discovered the singer had had an affair with backing dancer, Francine Cornell.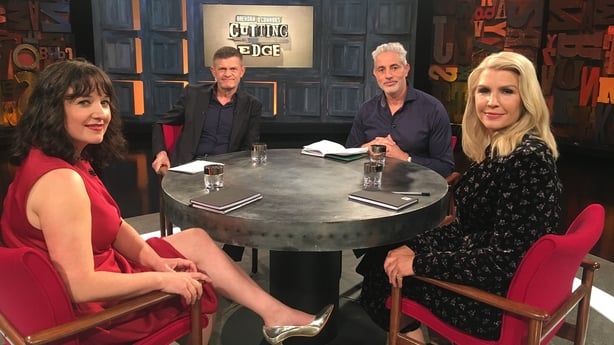 Appearing on Wednesday night's edition of RTÉ show Brendan O'Connor's Cutting Edge, the 44-year-old former model said, "We were about to move into our new house. So, no, I didn't see it coming at all."
After examining phone bills, Connolly, who has been in a relationship with cinematographer, John Conroy, for over five years, decided to meet with Cornell in a hotel to find out more information.
"I did get in touch with the girl involved, and I arranged to meet her in a hotel - my hotel, which she did." she said.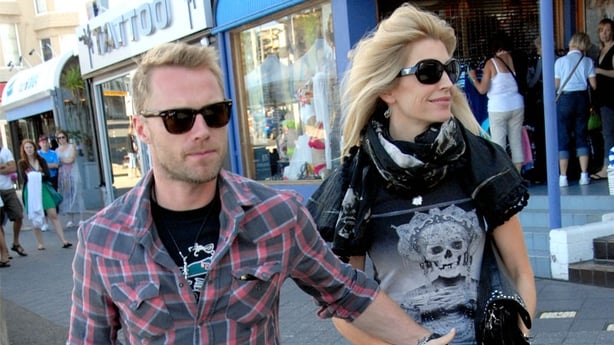 "I just needed answers. I just needed the truth, and I needed to make sure stories collaborated. It was very hard to figure out who you can trust. So this was the answer to it. I was going to meet this girl, a quick 20-minute conversation, and we'd be done and dusted."
"And in fairness to her, she came and met me. But the 20-minute conversation turned into a couple of bottles of wine.
"After a few hours I realised she needed it as much as I did and I know it sounds very dramatic, but she was as much as a victim as I was. I think we both got something from it."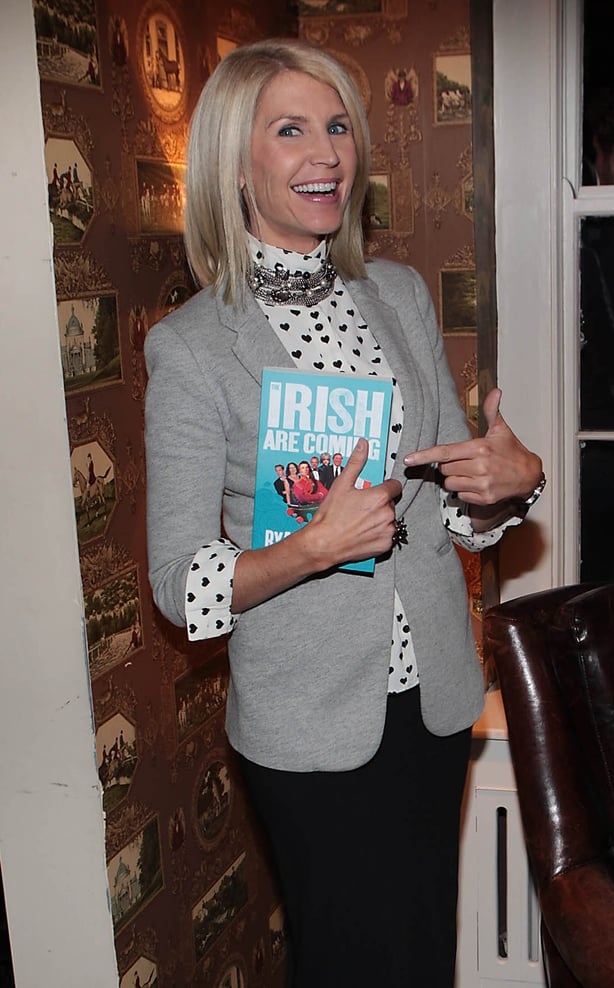 "Oddly, when we were saying our goodbyes, we gave each other a hug and wished each other well. It was really like 'oh my God' and we both just thought 'this is a weird situation, we have found ourselves in a crazy situation.'
"When I look back, this is what it all boils down to: it was basically two girls in love with the same boy who over a five-hour conversation realised that that boy was not who we thought he was." Connolly continued.
Keating married Australian producer Storm Keating in 2015, and the couple had their first child together last year.