Ayda Field has revealed she almost became one of the best-paid actresses on TV but lost out on a leading role in The Big Bang Theory to Kaley Cuoco.
The 39-year-old X Factor judge admitted how she auditioned for the part of Penny in the popular American sitcom, but missed out on the part to 32-year-old Cuoco, who now earns $1million an episode.
Speaking to the Sunday Mirror newspaper, Field said: "I tested against Kaley Cuoco for The Big Bang Theory. Not getting that hurts. And you read articles like, 'highest-paid actress in television'.
''I've had jobs taken away. You have to audition the day after. You've got to do it, but I can't be funny.
''Or when I'd broken up with Rob. You're testing for this comedy, [but think] 'I can't do it.'''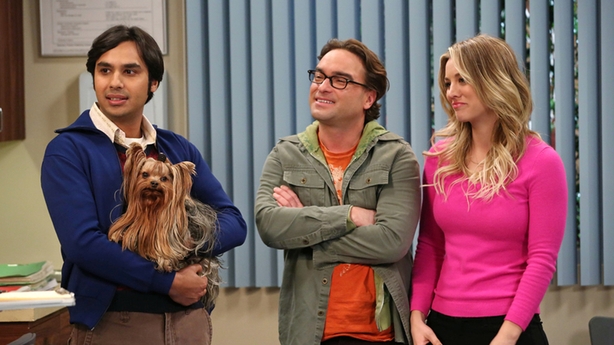 Field, who split from Robbie before they walked down the aisle in 2010,  has always felt as though she's been having to challenge the odds.
''I'm an underdog. You just have to know you are capable of a lot more than you think.''
It was announced in August that The Big Bang Theory will end in May 2019.