EastEnders' Danny Dyer is set to climb his royal family tree in a new two-part history series for BBC One.
Following Dyer's memorable appearance on Who Do You Think You Are? in 2016 - where the actor discovered that he was related to Britain's King Edward III - Danny Dyer's Right Royal Family Tree sees him finding out more about his royal and noble forebears.
We need your consent to load this YouTube contentWe use YouTube to manage extra content that can set cookies on your device and collect data about your activity. Please review their details and accept them to load the content.Manage Preferences
"From the Vikings to the Tudors, Danny dresses, eats and lives his way through his entire family tree," the BBC said.
"And, remarkably, his journey is a retelling of eight hundred years of British history - which is all there in his extraordinary bloodline.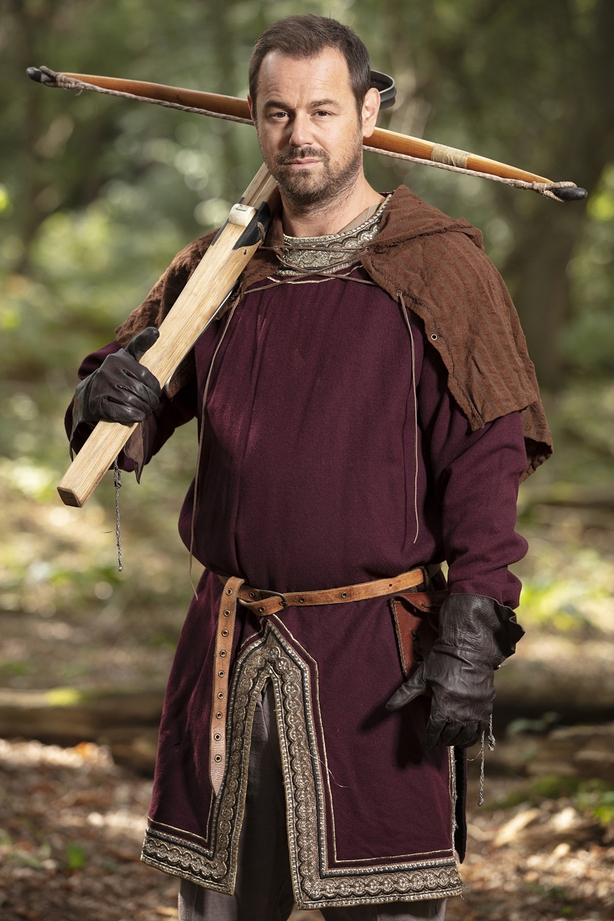 "As he experiences first-hand how his royal and noble ancestors lived, Danny eats sheep's tongue like his Viking 35 x great-grandfather Rollo and learns how to hunt like his 30 x great grandfather William the Conqueror.
"He dons 14th century armour to fight like his famous 19 x great grandfather, knight Henry Hotspur Percy - and finally gets his hands on a ruff when he hosts a sugar banquet attended by his entire family in all their Elizabethan finery."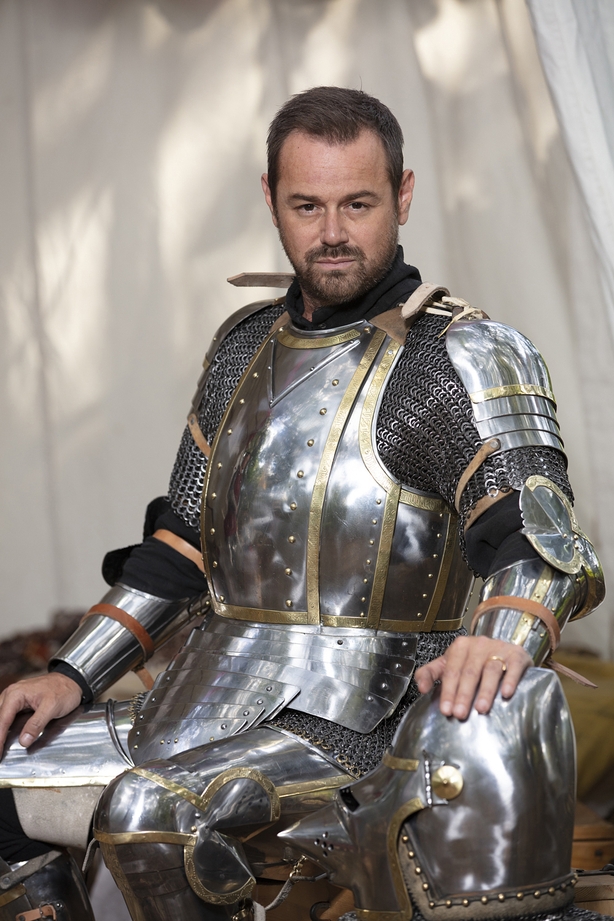 Dyer said he is "still in shock at the fact that I'm related to such important people".
"I've had a ball getting to know them. It was a nutty experience," he added.
The broadcast dates for Danny Dyer's Right Royal Family Tree have yet to be announced.
EastEnders airs on RTÉ One and BBC One on Mondays, Tuesdays, Thursdays and Fridays.
Click here for more on the soaps.