EastEnders actress Louisa Lytton has said she has been "surprised" by the public reaction to her character Ruby Allen's harrowing rape storyline.
On Tuesday's (October 9) episode of the soap, Ruby confided in her friend Stacey Fowler (Lacey Turner) that she had been sexually assaulted after a night out.
Ruby told Stacey that newcomer Matt had taken advantage of her when she passed out drunk after a party.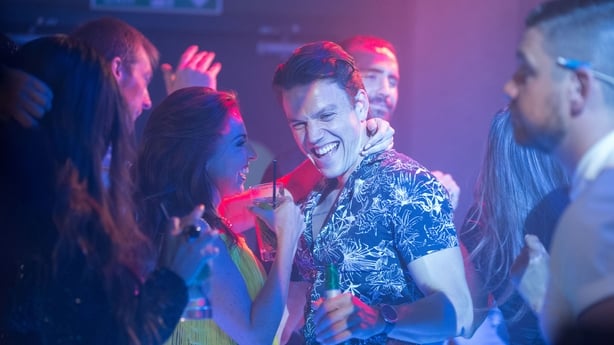 Lytton appeared on ITV's Lorraine on Wednesday to talk about the reaction to the storyline, saying: "[It's been] a great reaction. I was quite surprised.
"I've had loads of people contact me directly on social media just saying, 'This is the closure I've needed for so long, this incident happened to me 10 years ago, I questioned whether it was rape or not this episode has confirmed to me that in fact it was.'
"I was surprised myself actually just how quickly that reaction has happened and that's the whole point of this storyline to hopefully open that conversation for men and women and hopefully educate. It is important that it's done right."
The soap star added that she feels "grateful" to have been trusted with the storyline.
"I was so grateful to be trusted with such an important storyline," she said.
"We're telling one story. But we have a responsibility to do this justice because there will be millions of viewers watching who will need this as support or confirmation."
'It is never the victim or survivor's fault.'#EastEnders' @louisalytton is joined by Katie Russell from Rape Crisis UK to discuss the issue of consent which is at the centre of Ruby's rape storyline. #Lorraine

For more info and support: https://t.co/wcauCHrwxj pic.twitter.com/QQXEbRHWyK

— Lorraine (@lorraine) October 11, 2018
Katie Russell, from Rape Crisis, who worked with the soap on the storyline, said: "We really welcome drama, especially ones as popular as EastEnders, that reach so many people and such a diverse audience, tackling topics like this.
"It'll be evident as the story unfolds that we still have a lot of public education and awareness raising to do when it comes to the issue of consent."