It's been reported that Ariana Grande is taking a break from social media following her "very sad" split from fiance Pete Davidson.
It was revealed over the weekend that the singer and the Saturday Night Live comedian had called off their engagement and ended their romance.
Since then, 25-year-old Grande has been busy preparing for and recording an appearance on an NBC special entitled A Very Wicked Halloween on Tuesday, but told fans afterwards that she has decided to take a break from the internet.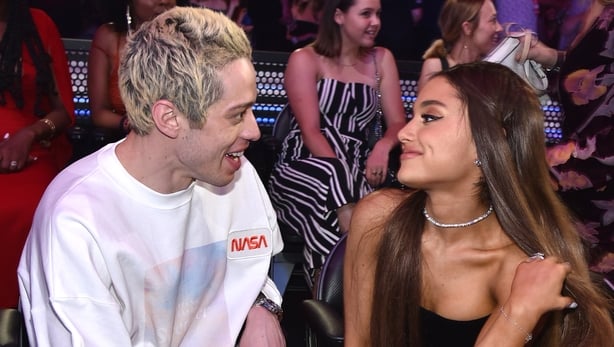 "Ok today was v special and i'm so grateful i was able to be there," she said in a post on her Instagram Stories, which has since been deleted.
"Time to say bye bye again to the internet for just a lil bit. It's hard not to bump news n stuff that I'm not trying to see rn (right now). It's very sad and we're all tryin very hard to keep going. love u. and thank u for bein here always."