Lady Gaga confirmed her engagement to boyfriend Christian Carino in an emotional speech in LA last night.
The singer and actress, who has been winning rave reviews for her starring role in A Star is Born, announced the news at Elle's 25th Annual Women in Hollywood Celebration.
Watch part of Lady Gaga's POWERFUL speech at ELLE's Women in Hollywood as she opened up about her sexual assault, mental illness, and a plea for women to lift up each other up.

Full speech: https://t.co/nNJ1BkSscX pic.twitter.com/xxVXRg4hd6

— Lady Gaga Media ?? (@GagaMediaDotNet) October 16, 2018
During a speech on the night, she referred to the Hollywood agent as her "fiancé" and said, "Thank you to all the loved ones in my life. [Manager] Bobby [Campbell], I love you. Everyone at table five.
"My fiancé, Christian. All the loved ones in my life who takes care of me every day.
"And Ryan Murphy, thanks for giving me my first leading role [in American Horror Story: Hotel]. You know that Golden Globe belongs to you."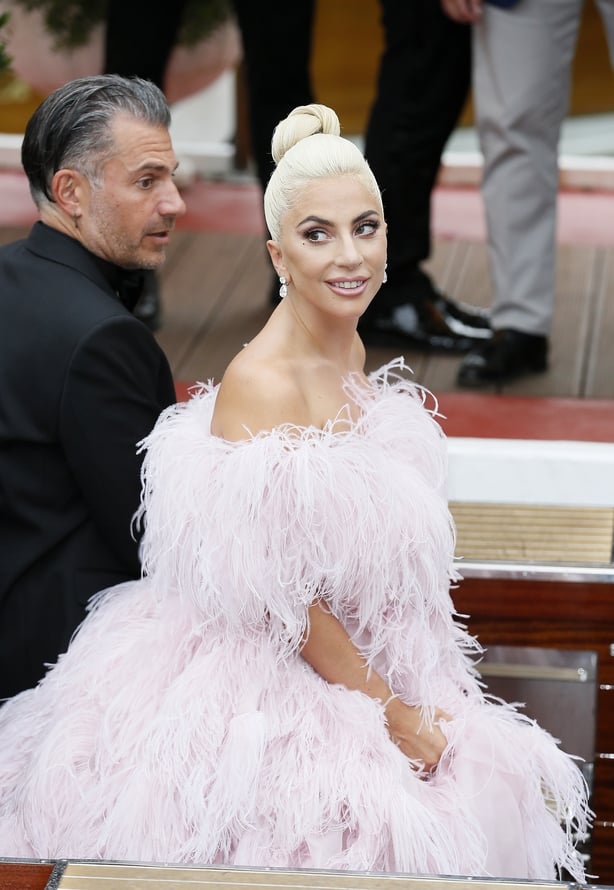 According to People magazine, Gaga started dating 49-year-old Carino in February last year after they were spotted together 2017 at a Kings of Leon concert.
The couples kept their romance under wraps and are said to have grown close as a result of Carino's "on hand support".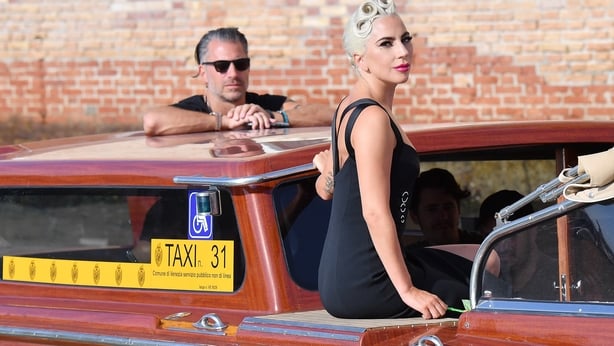 Gaga previously told the New York Post, "When I went backstage [during her Joanne World Tour in New York], Christian was by the stairs making sure I was okay.
"The best part about being in love with someone is having them there to catch you if you fall."
Gaga previously dated Taylor Kinney, who broke off their engagement in July 2016, a year after he proposed on Valentine's Day.