Will Smith has opened up about his marriage to Jada Pinkett Smith and admits he felt like he was "failing miserably" when his wife cried every day for over a month.
In a clip from Jada's online talk show, Red Table Talk, the 50-year-old Fresh Prince of Bel-Air actor recalled a troublesome time in their relationship.
The Hollywood couple, who have been married since 1997, appeared on the show along with their daughter, Willow Smith, and Will's mother-in-law, Adrienne Banfield Jones.
"There was a period where mommy woke up and cried 45 days straight, I started keeping keeping a diary," Will said.
"You missed some days," Jada said.
"It was every morning. I think that's the worst I've ever felt in our marriage," Will added.
"I was failing miserably."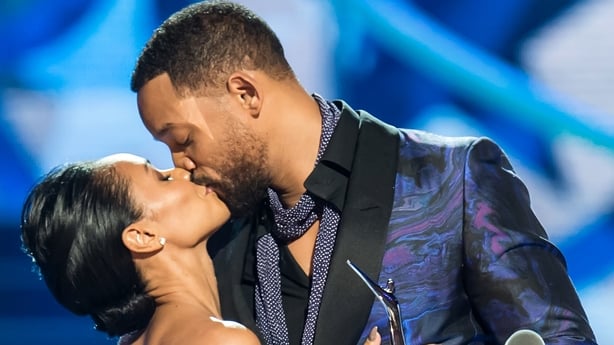 In a recent interview, Will said ''nothing'' could break up his marriage to Jada because their bond is too strong for them to ever divorce.
Speaking during an interview on Tidal's Rap Radar podcast, Smith said: ''We don't even say we're married anymore. We refer to ourselves as life partners, where you get into that space where you realise you are literally with somebody for the rest of your life.
"There's no deal breakers. There's nothing she could do - ever. Nothing that would break our relationship. She has my support till death and it feels so good to get to that space.''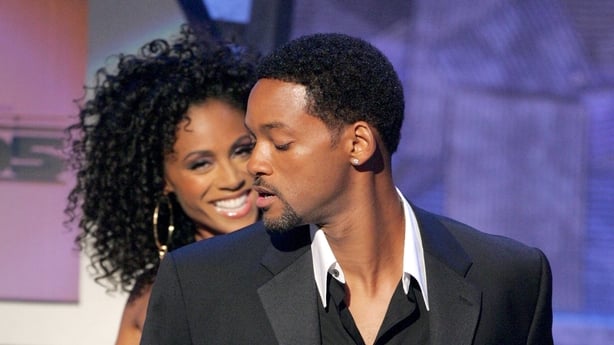 In May, the I Am Legend star addressed rumours that he was parting ways with his wife in a song called To The Clique...
"Stop the divorce rumors and mind your damn business," he declares on the song.
"The real-life Incredibles, last name Smith. Jada, Jaden, Willow, Trey — y'all ain't f—ing with my clique."
The couple have two kids together - son Jaden, 19, and daughter Willow, 17. Smith also has a 25-year-old son called Trey from a previous relationship.