RTÉ has said it has complained to the company that was in charge of ticket allocation and management for The Late Late Show's London special after some fans were turned away because the event was oversubscribed.
Tickets were not a guarantee of entry and seats were allocated on a "first-come, first-served basis" on the night.
The broadcaster said it understood the disappointment felt by those who did not gain entry to the show.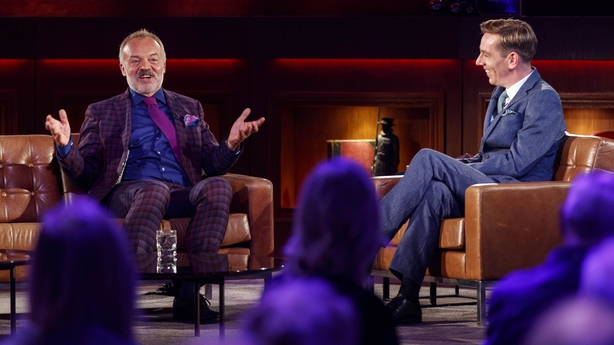 Some fans of the show took to social media on Friday night to express their disappointment that they were unable to join Ryan Tubridy and his guests for the special at Central Hall, Westminster, despite having tickets and queuing in advance of the show's 9:35pm start.
Guests on the night included Graham Norton, Imelda May, Finbar Furey, Brendan O'Carroll, Laura Whitmore and Angela Scanlon.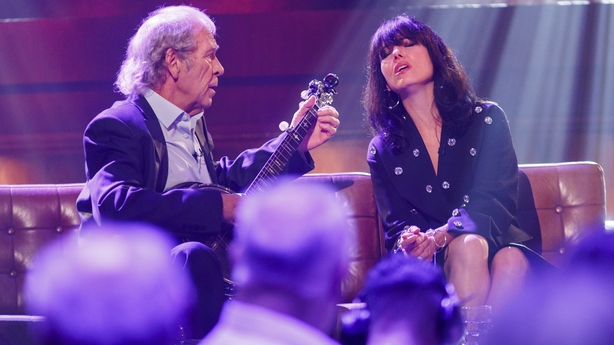 In a statement, RTÉ said: "Audience tickets for The Late Late Show in London were allocated and managed by UK-based company Applause Store. Applause Store are ticket specialists for UK TV audiences."
"Tickets were allocated to applicants stating that it was not a guarantee of entry, but seats would be allocated on the night on a first-come, first-served basis," the statement continued.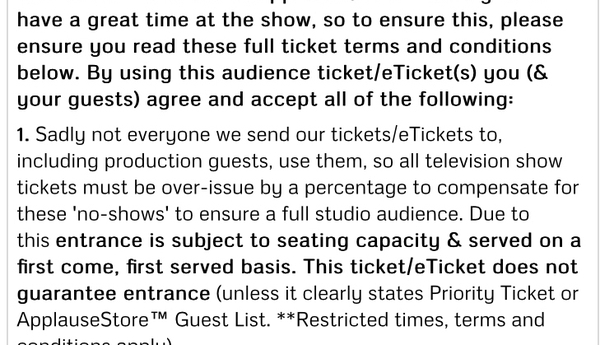 "This is standard in UK TV audience management. However such was the demand for this one-off show that more people were left disappointed than expected."
Applause Store Audience Manager Mathew First described the demand for seats for Friday night's show as "unprecedented".
"We are extremely sorry that we could not look after everyone that came to the show in London," he said. "We have to oversubscribe our tickets to cover any no-shows as all of them are free of charge and, sadly, not everyone uses them.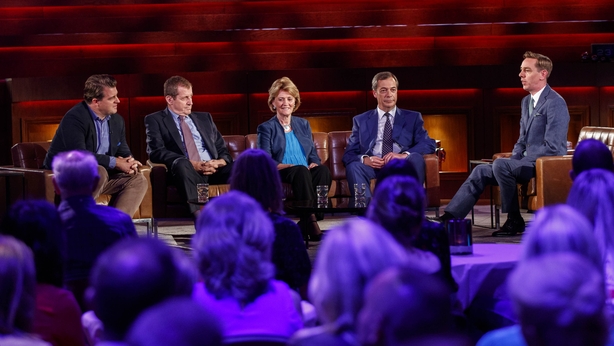 "We have, however, experienced a higher than normal turn-up rate which has meant that, regrettably, we could not accommodate everyone with a seat in the venue.
"Oversubscription of free TV audience tickets is normal practice both here in the UK and in the US.
"Once again we apologise that we were not able to accommodate everyone that turned up at Friday night's transmission."