This competition is now closed. Thanks to everyone who entered. Winner: P Shields, Co Dublin.
The Gloaming are back for their only Irish performances next year, playing a seven-night residency at the National Concert Hall on March 4, 5, 6, 7, 9, 10 and 11.
Since their formation in 2011, The Gloaming have sold out an unprecedented 24 consecutive concerts at the National Concert Hall, celebrated a Number 1 album in the Irish charts, won a host of awards and performed to packed houses in some of the world's most prestigious venues
Earlier this year, the band released a critically acclaimed live album Live at the NCH - which captured the spirit of their performances at the National Concert Hall in Dublin. They also commenced work on their third studio LP which is scheduled to be released in spring next year.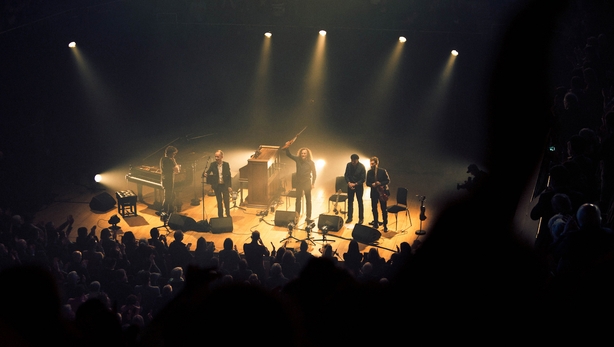 Tickets, priced from €45, go on sale on Friday, October 19 at 10am from the National Concert Hall.