The Late Late Show is coming live from London on Friday night and Ryan Tubridy will be joined by an all-star line-up including Graham Norton, Laura Whitmore and Imelda May on the night.
Friday's show, which will be broadcast live from Central Hall, Westminster, is set to celebrate the Irish in Britain.
Graham Norton will be telling Tubridy about his new book A Keeper and discussing his decision to leave Ireland and try his luck in the UK, while Brendan O'Carroll will be talking about the phenomenon of Mrs Brown and his thoughts on why the British public took the Irish Mammy into their hearts.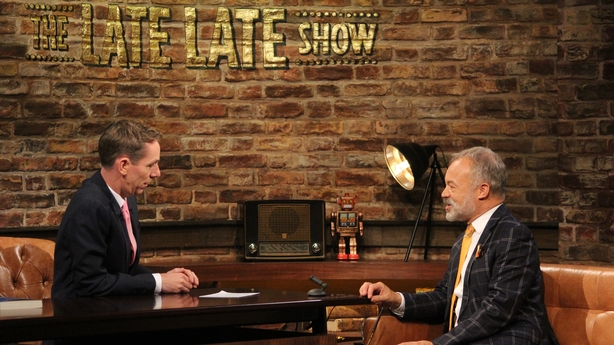 Laura Whitmore, Angela Scanlon and Eamonn Holmes will be talking about their experiences on the London scene and why Irish voices have always been strongly represented on the British airwaves.
On the musical side of things, Tubridy will be joined by Imelda May and Finbar Furey, and the world of sports will be represented by boxer Barry McGuigan and former Republic of Ireland soccer manager Mick McCarthy.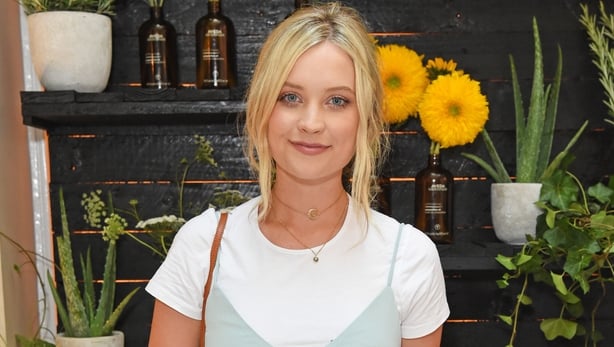 With Brexit looming, politicians Alastair Campbell, Baroness Dee Doocey and former UKIP leader Nigel Farage will be on the show alongside economist, and Irish citizen, Liam Halligan.
The Irish ceilí supergroup to end all Irish ceilí supergroups will perform, with Andrea and Caroline Corr, The Chieftains' Paddy Moloney, The Dubliners' John Sheahan, Clannad's Moya Brennan and John Spillane coming together for a very special performance.
The Late Late Show, live from London, this Friday, October 12 on RTÉ One at 9.35pm