Broadcaster Pat Kenny has recalled the controversial moment he ripped up two tickets for The Late Late Toy Show on live television after a competition winner turned them down.
Speaking to Ryan Tubridy on The Late Late Show on Friday night, Kenny, who left RTE five years ago, said, "I got into terrible trouble for tearing up those tickets.
"The story was very simple - we had a thousand pound shopping spree at the time in Dublin plus two tickets to the Toy Show and we drew out the winning ticket and said to the winner `congratulations'."
He's back! Pat Kenny on the couch right now #LateLate pic.twitter.com/JQqK4HSSVs

— The Late Late Show (@RTELateLateShow) September 28, 2018
Tubridy then played the archive clip in question in which the winner tells Kenny she is not "particularly interested" in the tickets and Pat ceremoniously tears them up.
"Toy Show tickets were like gold dust and they still are, even more valuable now. But we print the tickets so we could just print two more so the following week I gave them away on my radio show."
The veteran broadcaster, who turned 70 last January, also spoke about his decision to leave RTÉ after nearly forty years, including a ten-year stint as host of The Late Late Show.
"I'd done ten years of the Late Late and 11 years of Kenny Live so that's 21 years of talk. Gay did 37 years and I was never going to do that. I'd done ten Toy Shows and I'd been to Lapland, come into studio on an elephant, come in on stilts . . . and I felt I was leaving on a high and there was also the opportunity to do Frontline on RTÉ current affairs.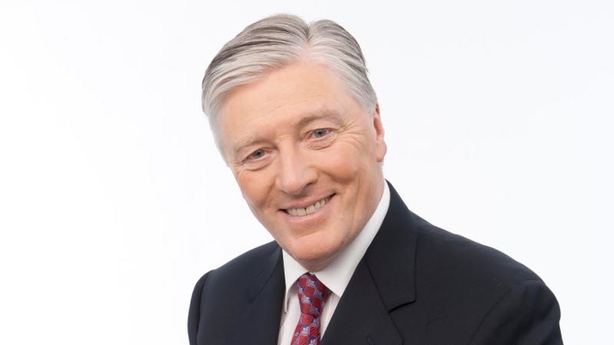 "I left it with mixed feelings. Larry Masterson, who used to produce the Late Late used to say that it was like a great dinner party. Someone will sing a song, several people will have a row, everyone will get drunk and there will be mayhem and a bit of music. That's what it was.
"I'd open plugs, stick my fingers in the Christmas tree lights to see if I would light up and I did."
"I'd come to a point where I was doing a lot of Prime Time," he added. "I'd been moved from Frontline, which I didn't want. Anyway, I agreed go to Prime Time and it was a Monday night, a Tuesday night, and a Thursday night and I didn't know which one I'd be doing - all three or none.
"And I found that, given I was doing a programme every morning on radio, it was very demanding so I said I don't want to do telly, I want to take a step back from it.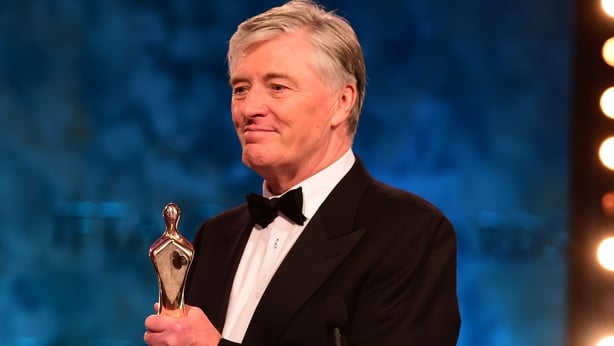 "And the people in power [in RTÉ] didn't want that and then Newstalk came along and said how would you like to do radio? I hadn't worked truly in the independent sector, let's see what it's like, and it was a very good decision."
Kenny also spoke about how his inquiring mind led him to electrocute himself numerous times when he was growing up. "I'd open plugs, stick my fingers in the Christmas tree lights to see if I would light up and I did. I made radio sets, crystal sets when I was a kid. I was mad about radio."
Kenny now works for Newstalk and TV3 and was recently inducted into the IMRO Radio Awards Hall of Fame. "The idea of a lifetime achievement award is lovely but I'm still a working broadcaster and I have too many things on the agenda to be reflective about it," he said. "There's so much going on with Trump and Brexit and the presidential election."