Lady Gaga has claimed there is ''a price to stardom'' and admitted "it tests families" and "your dynamic with your friends".
The 32-year-old singer and actor, who stars as an unknown singer-songwriter in the Bradley Cooper-directed A Star Is Born, has claimed that fame and success can hurt and undermine personal relationships.
Speaking to Elle magazine, Gaga who was previously engaged to actor Taylor Kinney, said: ''It tests families. It tests your dynamic with your friends. There is a price to stardom.''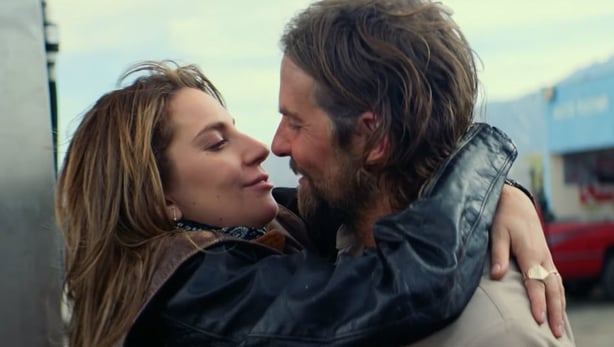 The Poker Face singer said her heartbreak has also acted as a source of inspiration and revealed how she relied on a lot of her personal experiences for her performance as a struggling artist in her recent movie.
''I can't make music or act without using and accessing the pain that I have in my heart. I mean, what better place to put it? Otherwise, it's of no good use.''
"For me, in music and in acting, I'm always pulling from my past experiences, family dynamics, relationships, pain, happiness, joy, the roller coaster ride of my life - how that has kind of created this beautiful disco ball that's somehow refracted and fractured.''
For more movie news and reviews, click here.