Liam Gallagher has commented on the possibility of an Oasis reunion at Slane Castle.
It had been reported that Irish promoters MCD offered Oasis a lucrative sum of money for a massive show at Slane Castle, and the head of MCD Denis Desmond later revealed he has the band in his sights.
"We promote Liam, and we promote Noel. Liam has always said someday they will [reform]. They've played Slane with R.E.M, there's always an offer on the table, and they know it. It goes up every week. And they know that as well," he told Extra.ie.
When asked by a fan on Twitter if there was a deal on the table for an Oasis reunion at Slane, Gallagher replied: "No deal, no table, but like I've said before I'm ready to go."
No deal no table but like I've said bfore I'm ready to go

— Liam Gallagher (@liamgallagher) September 30, 2018
Oasis supported R.E.M at Slane in 1995 and headlined in June 2009, supported by The Prodigy and Kasabian.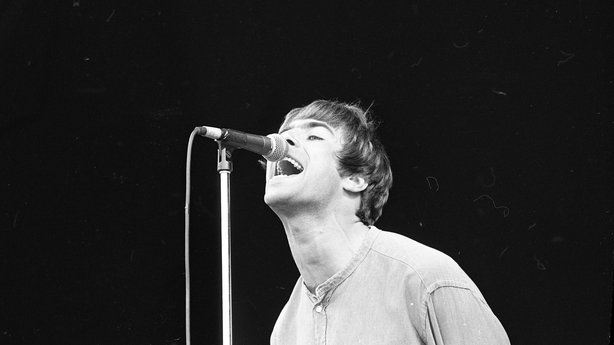 In July, Liam Gallagher took to Twitter to tell his big brother Noel "I forgive you" and pleaded with him "get the BIG O back together". This generated huge excitement among Oasis fans.
However, Noel did not respond to his younger siblings request. He is currently touring with High Flying Birds while Liam is working on his second solo album.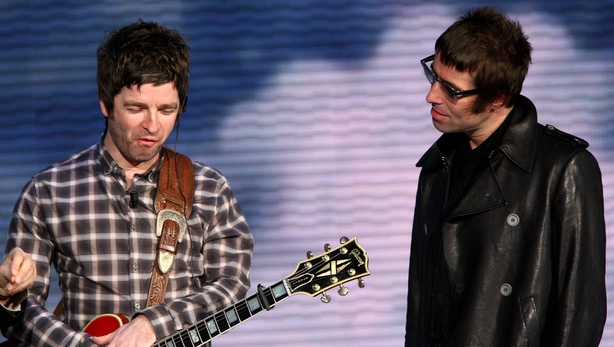 Metallic are set to play at Slane this year.