Brendan Murray has said he's "still on cloud 23" after earning himself a spot in the Judges' Houses on The X Factor after an emotional performance that left the panel floored.
The former Hometown star was the last to perform on Sunday night's show and took to the stage for a rendition of REM's classic track Everybody Hurts.
Speaking on The Ray D'Arcy Show on RTÉ Radio 1 on Monday, Murray said: "I'm still on cloud 23, I'm still winding down from the whole thing"
Murray told D'Arcy how he went back to work as a plumber after he represented Ireland at the Eurovision Song Contest.
"The thing about this business it's full of knocks, it's a cruel business, they'll drop you as quick as they pick you up. That's just the way it is. It's like buying a lottery ticket - you either have it or you don't."
In this season of the singing competition, each of the judges, Simon Cowell, Robbie Williams, Ayda Field and Louis Tomlinson, have a guaranteed safe seat, called a Golden X, to give away during the six chair challenge which sends them through the the judges' houses, the final stage before the live shows.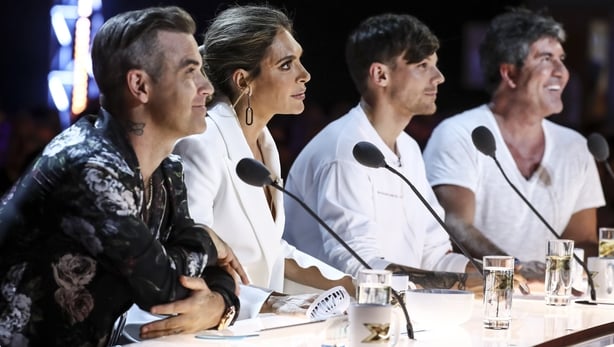 The former Eurovision contestant was awarded a Golden X by Louis Tomlinson after his performance.
Simon Cowell was the first to lead a standing ovation for Murray, saying: "Brendan in my opinion you are in a completely different league to everyone else we've seen so far.
"And you know what's so charming about you, you don't even know how good you are."
Tomlinson then rose from his chair and said he would like a "word" with Murray, before running to the Golden X and pressing it, sending the 21-year-old singer through to the next stage of the competition.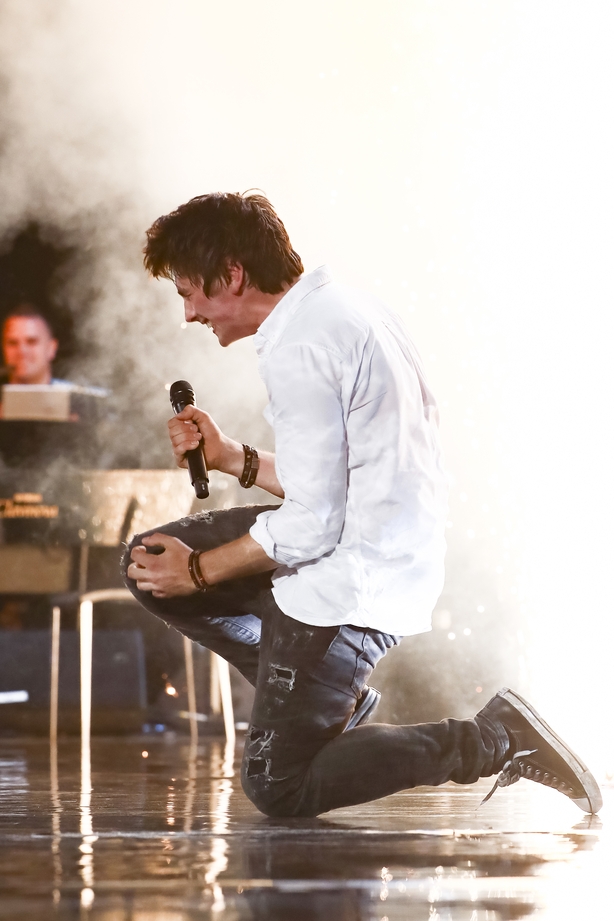 The Galway native took to Twitter after the show aired to say it was "the most emotional performance" he has ever given, and said Tomlinson is "a gent".
I can hosestly say that was the the most emotional performance I have ever given!
@Louis_Tomlinson is a gent ?? @TheXFactor

— Brendan Murray (@brendan_m96) September 30, 2018
The X Factor continues next weekend where it will be revealed whose seat Murray will claim.