Keeping Up With The Kardashians star Kendall Jenner has opened up about her ongoing struggle with anxiety.
The model and reality TV personality has spoken about her anxiety before but in the latest episode of KUWTK she revealed that it is something she is continuously trying to cope with.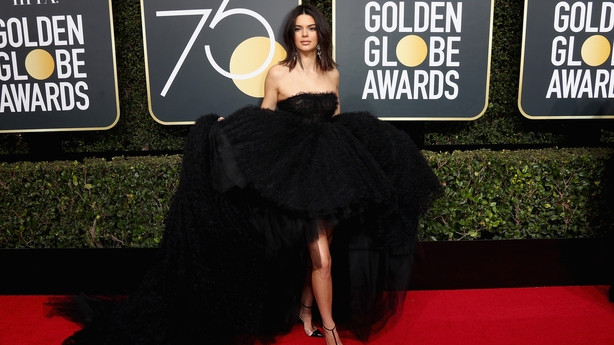 A counsellor is then seen telling her, "You need to have a better work/life balance."
Jenner shared a clip of the show on her Twitter with the caption, "Learning to cope with my anxiety isn't easy, but sometimes opening up about the journey really does help."
learning to cope with anxiety isn't easy, but sometimes opening up about the journey really does help ❤️ #KUWTK pic.twitter.com/IX6CST2fRp

— Kendall (@KendallJenner) September 27, 2018
Her mother Kris Jenner discussed her daughter's anxiety on a previous episode of their show, saying, "Kendall struggles from anxiety, and I think she has so much going on that she gets herself really worked up.
"Kendall gets the most anxious during fashion week, or when she's travelling a lot. Trying to juggle it all is overwhelming."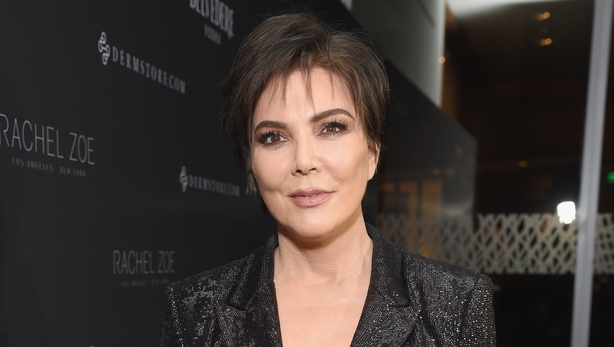 22-year-old Kendall previously attributed some of her anxiety to feeling unsafe after a number of incidents occurred in a short period of time, including the gunpoint robbery of her older sister Kim Kardashian in Paris, Jenner herself having jewellery stolen from her home, and when she was the victim of stalkers.
"I don't think any of us have taken the time to process what's been happening over the past year - almost two years, even," Kendall said.
"And I think that that is a factor in a lot of this. It's hard to get your brain to slow down and think about it and really process what's happening.
"Now that I can sit here and verbally say that, I think that will help me with the steps to take the time and really address it."