Caitlyn Jenner has opened up about her dwindling relationship with the Kardashian family, saying "it hurts" but "it's not the end of the world".
The former Olympic champion, who was previously married to the family's matriarch Kris Jenner, says that she does not really communicate with her stepchildren Kim, Khloe, Kourney and Rob Kardashian any more.
Speaking to Piers Morgan for his Life Stories TV series, Jenner admitted that her relationships with her ex-wife and stepchildren has dwindled since she came out as a trans woman nearly three years ago.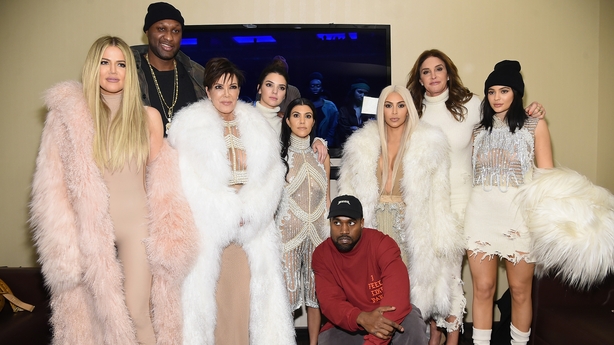 "It's not even a problem, I just don't communicate with them like I used to," she said. "Well, it hurts but it's not the end of the world. Fortunately I have a lot of children."
Jenner - who has six biological children from three marriages - added: "Yeah, I really don't talk to them anymore."
However, she said she still speaks to her biological daughter Kendall and Kylie Jenner "all the time, every day".
"The only ones I'm really concerned about are Kendall and Kylie, yeah they are biological kids. Although the Kardashians, I spent 23 years of my life carpooling those kids around, raising them, taking care of them."
*BREAKING NEWS*
Airing on Thursday, my first ever Life Stories show with a transgender celebrity, @Caitlyn_Jenner.
And what a life story it is!
From male Olympic champion to Kardashian dad, to trans woman.
An unmissable & fiery (!) watch...
*THURSDAY, ITV, 9PM * pic.twitter.com/Twz5Dbcus7

— Piers Morgan (@piersmorgan) January 1, 2018
Jenner also opened up about her decision to withhold information about her gender reassignment surgery from the Kardashian family as she didn't trust them to keep it out of the press.
The 68-year-old said that when she sent a copy of her memoir The Secrets Of My Life to Kim Kardashian before publication, it did not include the last few pages in which she "talked about gender confirmation".
Morgan asked: "They didn't know that you had actually had the surgery?"
Jenner, who was previously known as Bruce, said: "No, I didn't tell anybody. Why? It's none of their business."
She added: "No, it's not that big a deal. Nobody knows. I had to be honest, the book is about honesty. It's called The Secrets of My Life.
"I had already been living as Caitlyn for a year and a half, OK, nobody knows anything."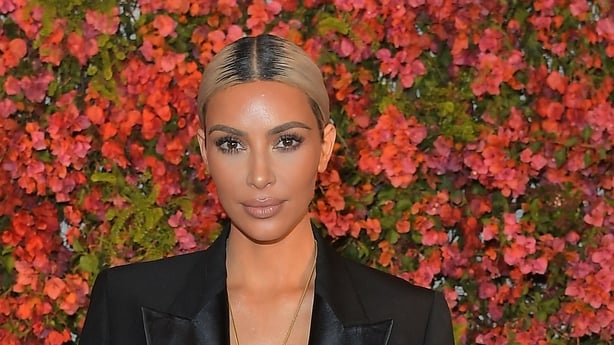 When asked by Morgan if keeping the portion of the book about her gender surgery a secret from the Kardashians was "willfully deceptive", Jenner responded: "Because I didn't want them to leak it to the press.
"And there was no reason for them to know about it. Of course I didn't trust them, yeah."
"I hate to inform the Kardashians that the book was not about them," she added.