Country singer Nathan Carter leads the list of Ryan Tubridy's guests on this week's Late Late Show on RTÉ One.
As he prepares to launch his autobiography, the 28- year-old singer will be discussing growing up Irish in Liverpool and making country cool again. He'll be giving a special performance of a Willie Nelson classic.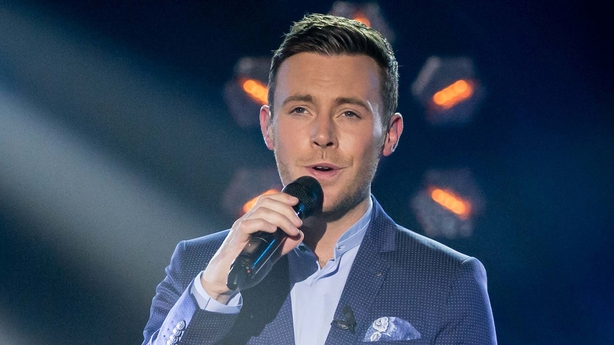 Fresh from their gold medal winning victories at the World Rowing Championships, Paul and Gary O'Donovan and Sanita Puspure will be chatting about their wins and how they are positioned for the Tokyo Olympics.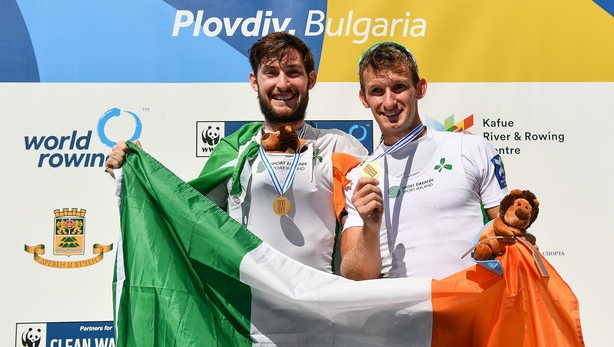 Legendary broadcaster Pat Kenny joins Ryan to chat about being inducted into the IMRO Radio Awards Hall of Fame, and his long career that spans five decades.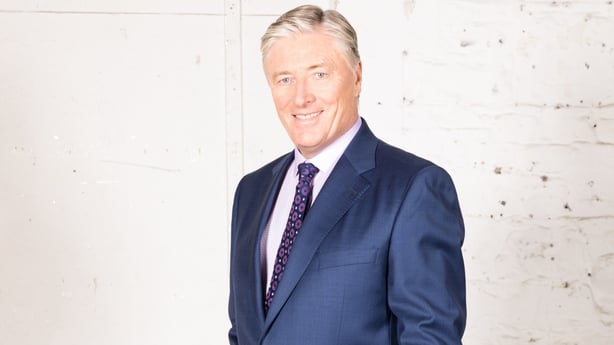 Met Éireann's Joanna Donnelly will be also be in studio to chat about climate change, while former Ireland prop Mike Ross will share a tragic story and deeply personal story about his brother's suicide.
You can catch The Late Late Show on RTÉ One, September 27 at 9.35pm.