The London premiere of the much-anticipated musical romance A Star is Born took place in London on Thursday night - here's your chance to see Bradley Cooper and Lady Gaga on the red carpet.
We need your consent to load this YouTube contentWe use YouTube to manage extra content that can set cookies on your device and collect data about your activity. Please review their details and accept them to load the content.Manage Preferences
Coverage starts at 6:20m
Directed by Cooper in his directorial debut, A Star is Born tells the story of Jackson Maine (Cooper), a troubled music star who takes Ally (Gaga), an aspiring singer-songwriter, under his wing. Their shared love of music soon turns into the deep relationship each has been searching for.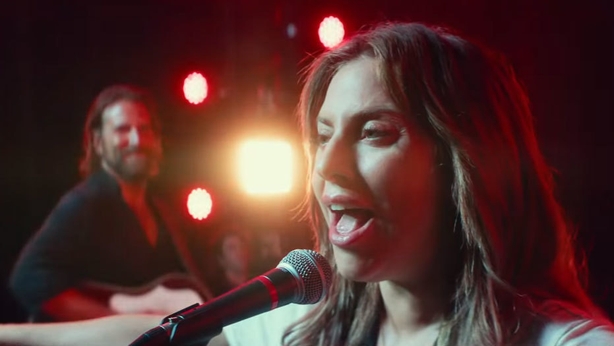 Gaga's first leading role also sees her perform most of the songs in the film with Cooper, and they co-wrote the soundtrack with artists including Lukas Nelson, Jason Isbell and Mark Ronson.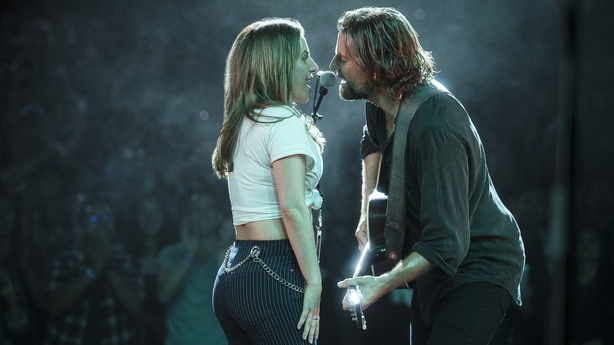 "She'd done incredible work as an actress, but to make this huge transition… It felt like we were at the same point individually in our work, and we both needed the same thing from each other, essentially, in order to jump the tracks to this other place," says Cooper.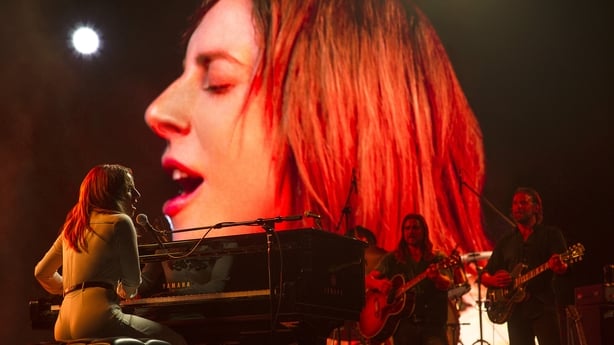 "I had to get past the nerves, but I was so excited," says Gaga, "because, in my opinion, when somebody has talent inside them, brewing for years, ready to move into another medium and it finally happens…it's like a huge explosion, an opus. He was meant to direct, and I just got lucky enough to be in his first film."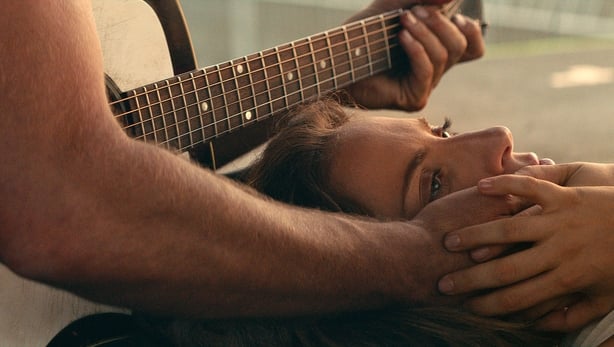 A Star is Born is released in cinemas on October 3.