Actor Stephen Rea, Marty Morrissey, Aine Lawlor and Senator Lynn Ruane are among the guests on Saturday night's Ray D'Arcy Show.
Oscar-nominated Rea will talk about his roles in Michael Collins, The Crying Game and Interview with a Vampire and he will also discuss his part in new Irish Famine film Black 47, which is currently the number one movie at the Irish box office.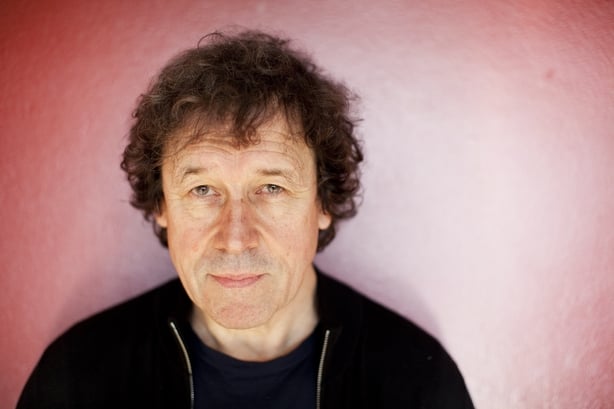 In the run up to next week's National Ploughing Championships in Offaly, Ray is joined by double act, Marty Morrissey and Aine Lawlor.
Social activist and Senator Lynn Ruane also reveals the intimate details of her new book, People Like Me - her memoir about family, class and identity.
Transgender actor Rebecca Root, the first trans actor to play a trans role in a professional Irish play, will also be in studio and will discuss her upcoming Hollywood roles, alongside Jake Gyllenhaal and Joaquin Phoenix.
Photographer Gerry Mooney got the royal seal of approval this week when his photograph of Meghan Markle, was personally chosen to be the Duchess's birthday 'Thank You' card. He'll talk to Ray about his recent success.
The Ray D'Arcy Show, Saturday at 9:50pm on RTÉ One.