John Legend has said he thinks his friend Kanye West is seriously considering running for President of the United States in the 2020 election.
Kanye has previously expressed interest in running for office and while many may have taken it with a pinch of salt, Legend reckons he's serious about it.
"If I had to guess I think he'd run as an independent but he's never told me what party he would run from, but he's publicly said multiple times that he's interested in running for president," Legend told The Dan Wootton Interview podcast.
"I think that's a part of why he likes Trump. I think he sees some aspects of himself in Trump and sees that Trump winning makes it feel like he could do it too."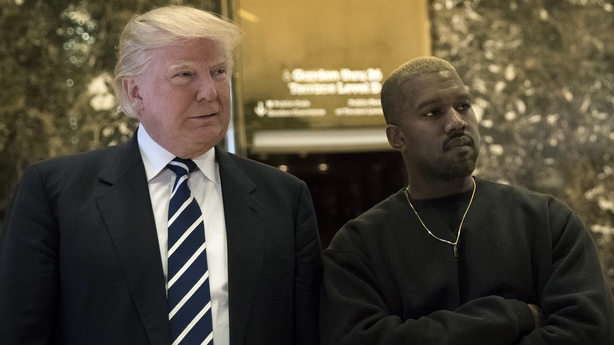 While accepting the Michael Jackson Video Vanguard Award at the 2015 MTV Video Music Awards, Kanye made headlines by announcing his plans to run for president during his speech.
"It's about ideas bro, new ideas bro. People with ideas. People who believe in truth," he said.
"And yes, as you probably could have guessed by this moment, I have decided in 2020 to run for president."
Despite his own political interests, Legend ruled out launching a bid for the presidency himself.
"We're extremely involved, we donate to candidates, we speak out about issues we care about, but I don't see either of us running for office," Legend said of himself and his wife Chrissy Teigen.