Morgan Freeman is to retain his Screen Actors' Guild-American Federation of Television and Radio Artists (SAG-AFTRA) Life Achievement Award after an independent investigation commissioned by the union into allegations of sexual harassment against the veteran actor. 
In a report published last May, CNN detailed allegations of harassment and inappropriate behaviour made against the Oscar-winning actor by eight women, with a further eight people claiming to have witnessed Freeman acting in an inappropriate manner.
Freeman then issued a statement apologising to anyone he made feel "uncomfortable or disrespected". "That was never my intent," he said.
He added in a second statement: "I did not create unsafe work environments. I did not assault women. I did not offer employment or advancement in exchange for sex. Any suggestion that I did so is completely false."
CNN subsequently said it stood by its report.
In a statement issued to US entertainment trade publication Deadline, SAG-AFTRA said: "Based on the results of an independent investigation and the information we have at this time, we are taking no action regarding the SAG Life Achievement Award presented to Morgan Freeman.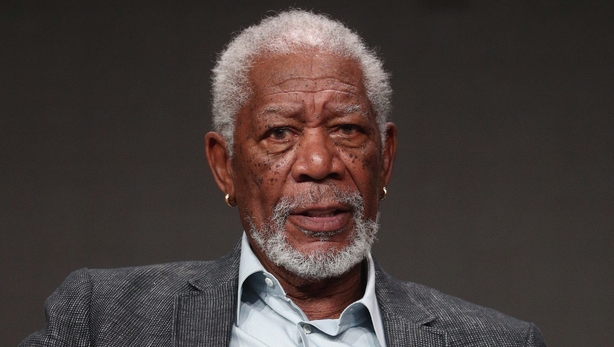 "As always, the details of the investigation are confidential."
Earlier this month, National Geographic, which had suspended production of Freeman's documentary series The Story of God to allow for an independent investigation following the allegations, said production would resume as "no incidents of concern" had been found.
"Through production on critically acclaimed series The Story of God and The Story of Us, we have valued a longstanding relationship with Morgan Freeman," National Geographic said. 
"When we learned of recent allegations surrounding Mr Freeman completely unrelated to our work with him, as a precaution we paused production on our new season in order to complete a thorough investigation led by our parent company Fox, executed through an independent investigator. 
"The results of this investigation revealed no incidents of concern during any of our work with Mr Freeman. 
"We have now made the decision to move forward with the production of season three of The Story of God…As a company, we take all issues of harassment very seriously and we're confidently assured by the results of the investigation."