Alfie Moon is making a dramatic return to Walford later this year as he reunites with his estranged wife Kat Slater, EastEnders has confirmed.
Alfie (Shane Richie) last appeared on the soap in May when Kat's cousin Hayley Slater (Katie Jarvis) told him he was the father of her baby.
Coming up in the BBC soap, Alfie will get in touch with Kat (Jessie Wallace) out of the blue and ask her for a favour. However he is secretly planning a big surprise for Kate and is actually in London waiting for her.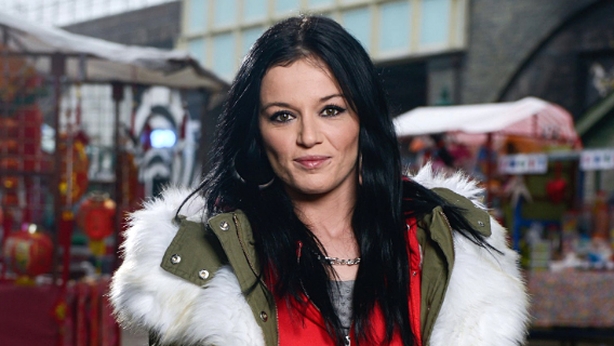 There's sure to be a huge fallout from their reunion if and when Kat discovers Hayley is carrying Alfie's baby...
Richie has already started filming with the soap, with his comeback due to air in the autumn.
EastEnders has released new photos of Richie and Wallace reuniting on the set of the show as they film their upcoming scenes. Their on-screen counterparts are unlikely to look this happy when they reunite.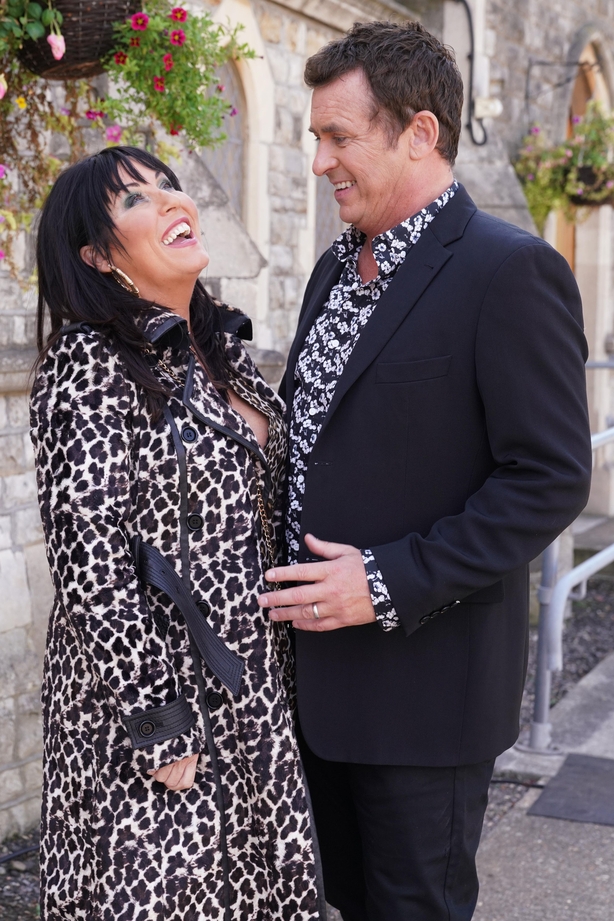 Richie and Wallace both reprised their EastEnders roles in the six-part spin-off series Redwater last year.
EastEnders airs on Monday, Tuesday, Thursday and Friday on RTÉ One and BBC One.