Dave Grohl has joked that he won't be "making out" again with Bono after the Foo Fighters frontman lost his voice.
The singer has been ordered to take vocal rest, according to a band statement, and despite the obvious logistical difficulties, the charismatic musician saw the lighter side and quipped: "that's the last time I ever make out with Bono."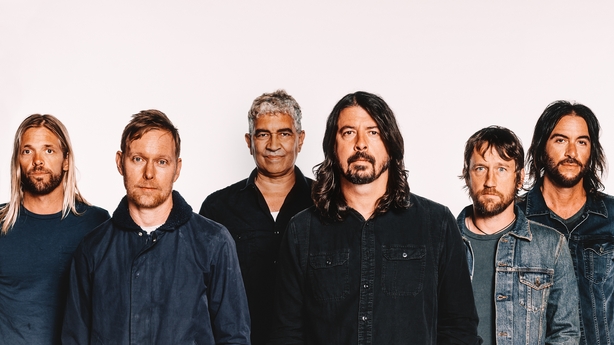 Grohl was referring to U2's decision to abandon their gig in Berlin at the weekend after Bono lost his voice, although the iconic band's European tour is continuing.
The Foo Fighter's Concrete & Gold tour opened in June, 2017 and is due to end this October.