The Academy Awards recently announced plans to introduce an "achievement in popular film" category to next year's ceremony, which many saw as a way to ensure that blockbuster, and more specifically, superhero, movies get more of an opportunity to pick up a gong.
However, Black Panther star Chadwick Boseman has now he wants his film to pick up a nomination in the best picture category, rather than popular film.
Speaking to The Hollywood Reporter's podcast, the actor said: "We don't know what it [the new prize] is, so I don't know whether to be happy about it or not.
"What I can say is that there's no campaign [that we are mounting] for popular film; like, if there's a campaign, it's for best picture, and that's all there is to it."
The 40-year-old actor went on to say that the introduction of the popular film category should not deter Academy members from nominating a popular film in the best picture category.
He said: "A good movie is a good movie, and clearly it doesn't matter how much money a movie makes in order for it to be 'a good movie' [in the minds of Academy members] because if [it did], the movies that get nominated and win [which have tended in recent years to not be blockbusters] wouldn't get nominated; and if it doesn't matter, it doesn't matter on both sides."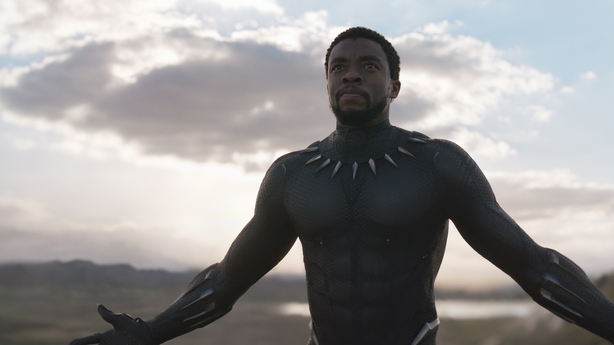 Boseman added: "For my money, the only thing that matters is the level of difficulty."
"What we did was very difficult. We created a world, we created a culture ... we had to create a religion, a spirituality, a politics; we had to create an accent; we had to pull from different cultures to create clothing styles and hair styles. It's very much like a period piece.
"So, as far as that's concerned, I dare any movie to try to compare to the [level of] difficulty of this one. And the fact that so many people liked it — if you just say it's [merely] popular, that's elitist."