It was revealed in June that the Roseanne spin-off will go ahead without the involvement of its previous leading lady, Roseanne Barr, and now John Goodman has appeared to confirm that the actress's character will be killed off in the upcoming series.
The rebooted series was axed by ABC in May after Barr sent a racist tweet that attacked former Obama White House adviser Valerie Jarrett, referring to her as "a product of the "Muslim Brotherhood and the Planet Of The Apes".
It was announced that a spin-off of the show, which has the working title The Conners, will be airing on the network later this year without Barr.
Goodman has now revealed that his character Dan, Roseanne Connors' husband, would be "mopey and sad because his wife's dead" in the upcoming show.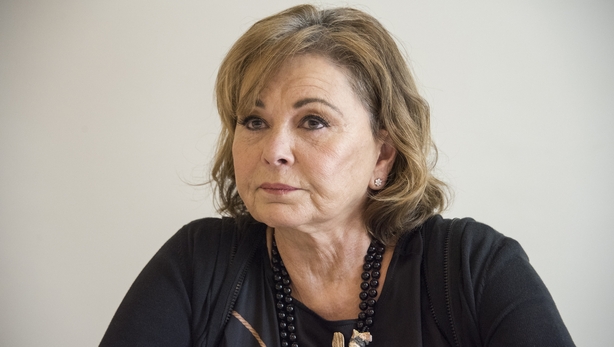 In an interview with The Times, the actor also said that he was "very depressed" after the TV show was cancelled.
He told the newspaper: "I was broken-hearted, but I thought, 'OK, it's just showbusiness, I'm going to let it go'.
"But I went through a period, about a month, where I was very depressed.
"I'm a depressive anyway, so any excuse that I can get to lower myself, I will. But that had a great deal to do with it, more than I wanted to admit."
Goodman said he was "surprised" at ABC's reaction to Barr's tweet and defended his former co-star.
"I know, I know for a fact, that she's not a racist", he said.
The spin-off show, which will will star Goodman, Sara Gilbert and Laurie Metcalf, is due to air this autumn and will take over the slot vacated by the cancelled sitcom.